Events
Call for speakers! Two-day celebration of joy, excitement, surprise of computing, returns to Santa Cruz in February 2020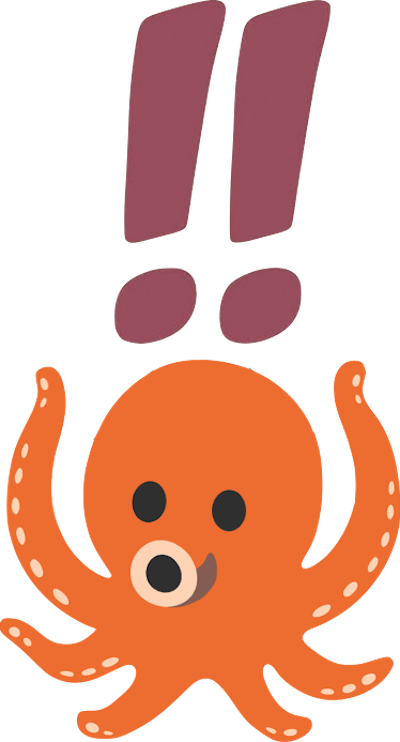 (Source: Bangbangcon website)
November 19, 2019 — Santa Cruz, CA
From http://bangbangcon.com/west/cfp:
Con West is back for our second year of celebrating the joy, excitement, and surprise of computing, and we want you to submit a talk proposal.

The submission deadline is Sunday, December 8, 2019.

Since its launch five years ago, !!Con talks have featured everything from glowing mushrooms to control theory; from machine knitting to gliders; from live coding on an Apple II to queer feminist cyberpunk manifestos. We've had speakers who are programmers, poets, scientists, students, and more! We're excited to bring this magic to the West Coast for the second time in 2020!

What's an idea that delights you? Did you learn something surprising recently? Is there a tool you love that you've been telling everyone about? Did you do something with computers that seems impossible or amazing or just really fun? Please take this call for talk proposals as an invitation to meditate on what you find exciting and surprising and delightful about programming and computing, and then submit a talk about one of those things! The only requirements are that your talk:

be computing-related!
be about something you think is interesting and cool!
have at least one exclamation mark in the title!

We would especially like to hear from you if:

you submitted a talk proposal to a previous !!Con that was rejected (we've had to reject so many talk proposals we loved).
you've never spoken at a tech conference. Some of our favorite !!Con talks have been from first-time speakers.
you find that people like you are underrepresented at programming conferences. We're committed to doing work to make !!Con West a good experience for you. See our code of conduct.

All talks will be ten minutes long. Ten minutes isn't much time, so think carefully about the scope of your talk and be clear in the timeline about how you plan to spend the time. A single, focused idea is best – go for "here's my favorite assembly instruction" rather than "here's an overview of how assembly works".

The submission deadline is Sunday, December 8, 2019. We'll accept as many of your amazing talks as we can. You can submit more than one talk proposal.
###
Tagged UC Santa Cruz