Companies
Paystand's Jeremy Almond to Keynote Business Summit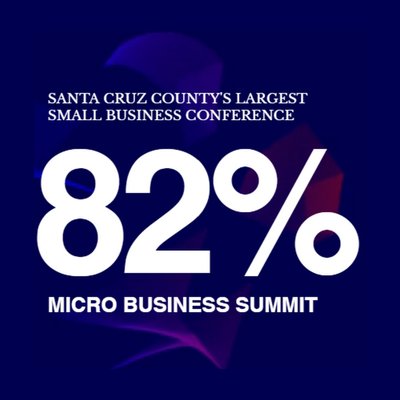 (Contributed)
April 12, 2018 — Santa Cruz, CA
The 3rd annual Micro Business Summit is pleased to announce Nextie-award winner Jeremy Almond as its 2018 keynote speaker.
3rd annual Micro Business Summit
May 4, 2018, 8 a.m. – 4:30 p.m.
Cabrillo College Erica Schilling Forum, 6500 Soquel Dr., Aptos
Register ($49) at www.microbusinesssummit.com
The event includes an afternoon mixer and complimentary breakfast and lunch.
The CEO and co-founder of Paystand, Almond has established a track record as a tech-industry entrepreneur, startup adviser and investor. He began his career as an engineer at Digital Instruments and later worked at Veeco, where he helped the company shrink massive computers down to devices that now fit in our pockets.
He later got his first glimpse into the challenging world of enterprise payments, and has been thinking about how to use technology to innovate in business-to-business financial services ever since. He has since helped dozens of companies adapt to the fast-changing world of digital commerce, and is helping local companies change the way they do business.
Tickets for the "82% Micro-Business Summit" are on sale now. For $49, participants can hear from more than 40 dynamic speakers, with seminars on cryptocurrency, marketing, cash flow, advertising, social media and more. The event includes an afternoon mixer and complimentary breakfast and lunch. Enrollment is limited to 300 participants.
The Micro Business Summit is produced by the Santa Cruz County Office for Economic Development, Santa Cruz County Small Business Development Center, Slingshot SV, The Root Group, and Andersen Media & Communications.
###