Companies
B2B Payments Automation Is Finally Having Its Moment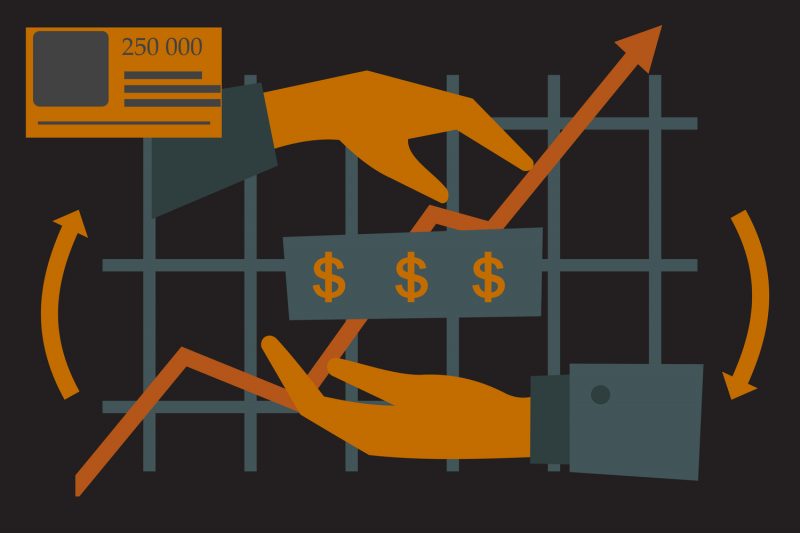 Roman Leal
Founder of Leap Global Innovation
Medium
June 17, 2020 — Scotts Valley, CA
[Editor's note: This article is excerpted to highlight Leap's investment in Paystand]
Leap Global Innovation Invests in Paystand, "The PayPal of B2B"
There are multiple gaps — and thus investment opportunities — in the B2B payments space. Given the changing tide in B2B Payments, we expect to see a lot more innovation in the coming years. But the need for a widespread adoption of automated processes within the finance department of the enterprise has never been greater.
We are particularly excited about our investment in Paystand, which is taking a holistic approach to this large market. Like other rapidly growing fintechs in B2B, Paystand helps automate a company's billing processes from invoice to payment to collections and integrates directly to a company's ERP system. However, we believe that Paystand's key competitive advantage is its ability to merge a modern digital payments infrastructure, with a SaaS architecture and delivery model.
Two decades ago, PayPal took the bold step to insert itself into the payment flow of B2C, effectively creating a hybrid payment network for the digital age that today continues to grow in importance for both their merchants (payees) and consumers (payers). Similarly, Paystand decided to insert itself into the payment flow of B2B, thus creating their own hybrid network for businesses (buyers and suppliers). As a result, in addition to eliminating the need for manual processes and paper checks, Paystand has adopted a SaaS pricing model that reduces the cost of receiving payments.
We ultimately invested in Paystand because we aligned with their vision that a digital payment rail for business transactions is necessary in order to truly automate the B2B payment stack. We believe that other companies in the space have added a useful layer on top of the existing payment stack. These AR/AP automation companies are enabling faster collections and easier reconciliation of payments compared to traditional paper processes. But by stopping short of a new digital payment rail, they have also limited the ultimate benefits of automation. A digital payment system will allow businesses to optimize the efficiencies of an end-to-end payment platform while lowering their overall costs of payments. Again, consider how PayPal addressed B2C payments by creating a new hybrid digital payments platform for the digital age.
Paystand's unique model has significant positive implications for their clients, enabling CFO's to (1) have quicker access to cash, (2) lower their payment fees by up to 50% and (3) — perhaps more importantly — to accurately predict the actual cost of payments. In the past, CFOs would need to "guesstimate" the cost of receiving payments as it would vary by volume, transaction, the mix of credit/debit/Bank wire or the mix of payment network (i.e. Visa/Mastercard/Amex). But Paystand charges one flat licensing fee based on the number of transactions, which allows the CFO to accurately model out the cost of receiving payments. We believe this shift in pricing, which Paystand calls the "Journey to Zero" will have even greater appeal to CFOs during this economic recession.
Continue reading here: https://medium.com/@romanleal/b2b-payments-automation-is-finally-having-its-moment-6920c97a1d9f
###
Tagged PayStand