Companies
Paper checks are on the decline in the B2B payments space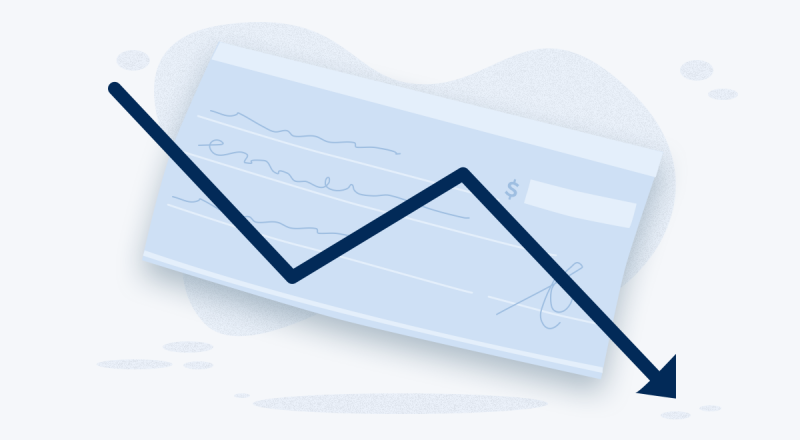 By Mark Fisher
PayStand
October 30, 2018 — Scotts Valley, CA
Making it easy for customers to pay their bills is a key component of any successful company. Because really, if you can't collect payments, how will your business survive? For many B2B companies, this means accepting paper checks as the predominant method of payment. And once you start, it's really hard to convince yourself that customers will pay any other way.
Imagine you're the controller for a manufacturing company that receives the vast majority of payments via paper check. You strongly believe that customers would not be willing to use any other payment method, even though you yourself have started submitting online payments for your own suppliers.
This mindset, while common, ignores what's happened to all of us as part of the digital revolution. In our personal lives, we pay our bills through banking apps. We send money to friends through Venmo and PayPal. We get out of an Uber or Lyft and the money is automatically debited from our account. And seriously, we can't stand it when we have to get out our checkbook.
The widespread digital transformation has affected all other areas of the enterprise as well. At work, we now save money and time by using ERP, CRM, VOIP, and other cloud/SaaS platforms that have automated much of our previously tedious manual processes. The digital revolution has arrived.
News flash: the digital revolution affects consumers AND businesses
There's myriad data to show that the move to digital payments is carrying over to the business world. The Association for Financial Professionals reports that businesses made 80 percent of payments using paper checks to pay bills in 2004, dropping to 51 percent by 2016. Payment options like ACH, credit cards, and ePayables take a bigger chunk of the B2B payments pie each year.
It's hard to look 10 years into the future and imagine that paper checks will still have a place in business or consumer payments at all. But for many companies, there's a line between now and then that must be crossed to move to digital payments. And the biggest barrier for many is an imaginary one.
Continue reading article here: https://www.paystand.com/blog/paper-checks-are-on-the-decline-in-the-b2b-payments-space/
###
Tagged PayStand