Companies
Startup Stories — I Heart Jane <3 CEO Socrates Rosenfeld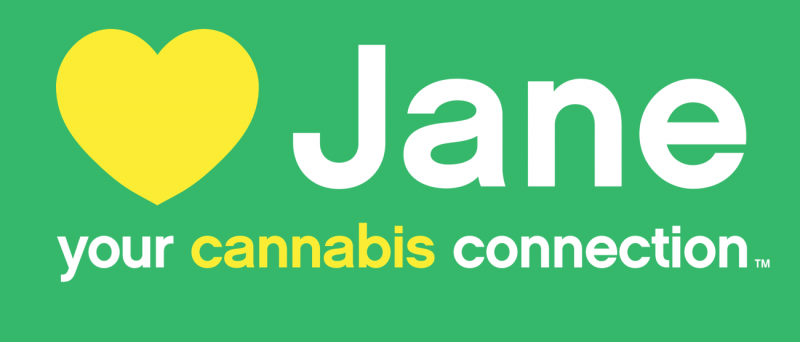 (Source: Cannabis Magazine)
[Editor's note: Santa Cruz Tech Beat published Q&A: Socrates Rosenfeld on creating the cannabis industry's first online marketplace, on December 5, 2017.]
"Our mission is to build powerful retail technology to help shoppers find exactly what they're looking for while helping brick-and-mortar sellers easily sell online what they do in their local communities." — Socrates Rosenfeld, CEO of Jane Technologies
We took a look inside the mind and vision of Socrates, CEO of Jane Technologies, the company behind the cannabis e-commerce site I Heart Jane. We talked leadership, challenges of cannabis business, and the importance of sustainable and socially responsible business practices.
Because, one day we'll all look back on cannabis business startup stories, and say "remember when…?" 
Socrates! Thank you so much for joining us to tell your story and the startup story of Jane Technologies and I Heart Jane. We want to get an understanding of what your company does, and get an understanding of who you are—the man leading the mission. Then we'll look at how those two things, your company and you, go together to create a successful cannabis venture.
Socrates: Sounds like a plan, brother.
Starting with your company, what is your company's goal or mission?
Socrates: Jane Technologies, is a tech company, largely founded by Massachusetts Institute of Technology (MIT) alumni.
In the context of cannabis, what we've built is the first and fastest online marketplace.  iHeartJane.com allows consumers in the space to shop for their cannabis with the same level of simplicity, the same level of sophistication as they shop for just about everything else in this world. And on the flip side of that, we provide a fully automated, very easy to use, fully integrated ecommerce solution for local brick-and-mortar stores. That allows them to sell any product sitting on their store shelves, to online to consumers in the local area, looking to shop for those products.
Wow. How did you decide to create this platform?
Socrates: It originally came from my own personal need. I was a medical cannabis patient who found himself in Silicon Valley, the land of technology. I could get a stranger to pick me up in the early morning and drop me off at the airport with Uber or Lyft. Any Thai food or Mexican food in my area and could be delivered to my doorstep anytime I wanted with Grubhub.
I could find any movie, any track, any retail item on Netflix or Spotify or Amazon. When it comes to getting my medicine, when it comes to getting cannabis, it almost seems like the inverse of that.  It wasn't easily accessible. We said, "Let's fix that problem." We want to make the best ecommerce experience happen here in the cannabis industry.
Now that you have set out to create the best e-commerce experience in cannabis, what about your company are you most proud of?
Socrates: The team.
Continue reading article here: https://cannabismagazine.com/startup-stories-socrates-i-heart-jane/
###