Companies
Forbes on CannaTech and Jane Tech's $21M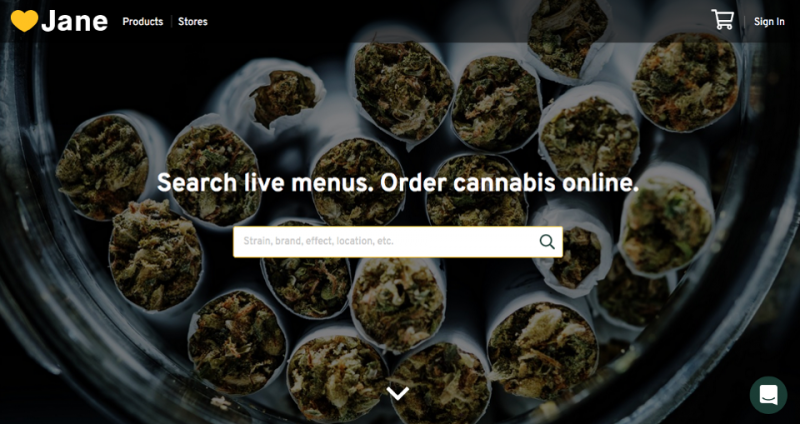 By Javier Hasse
Forbes
July 16, 2019 — Santa Cruz, CA
I first met former military commander and MIT graduate Socrates Rosenfeld a couple years ago, when he was getting ready to start raising a Series A funding round for his online cannabis products marketplace, Jane Technologies.
I remember this vividly because I was very impressed by Socrates' personality and backstory. He'd gone from the United States Military Academy Preparatory School, better known as West Point Prep, to serving in Iraq, to battling PTSD, to graduating from the Massachusetts Institute of Technology, to working for McKinsey & Company, to starting his own marijuana business.
I was, however, not particularly surprised by or interested in Socrates' business venture.
A marketplace? Whatever.
I have to admit now: I was quick to judge.
Two years later, Jane Technologies has not only completed a $6 million Series A, but it has also become the largest facilitator of e-commerce in the industry — according to a few consulted sources, offering more than 150,000 products, in partnership with 700 stores across 21 states.
And that's not the entire story: in its latest big move, Jane has closed a $21 million Series B funding round.
Continue reading here: https://www.forbes.com/sites/javierhasse/2019/07/16/jane-tech-series-b/#3bc0ff33db58
###