Companies
Food Origins: Precision Ag Startup Puts Actionable Data into Hands of Growers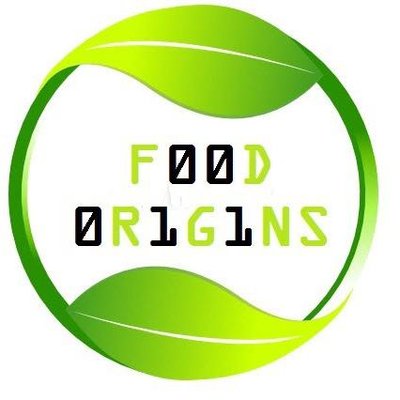 By Stephanie Metzinger
Western Growers
September 25, 2018 — Salinas, CA
Precision yield data collection for hand-harvested crops to help farmers make smarter decisions
We constantly hear that the collection of data connecting farm to fork is valuable, and Nathan Dorn believes that when it comes to data, more is better. Dorn jettisoned the regular career for the life of an entrepreneur and created a traceability software company called Food Origins with a colleague, Richard Sowers, in 2015. Now it is a 24-7 passion.
Food Origins offers precision yield data collection for hand-harvested crops to help farmers make smarter decisions. Using a low-cost, handheld device equipped with high-tech sensors, Food Origins collects harvest data in real time—including when, where and how fast crops are picked. This information is then passed on to the grower to assist with the three main components of farm decision-making: obtaining relevant data, acquiring insight through analysis, and enabling efficient management.
When the company initially launched, they first decided to capture data that affected the problems the agricultural industry was challenged with every day. "When I was pursuing my MBA, I compared the systematic tools farmers had to solve their challenges in the high value, hand-labor crops to the row crops of the Midwest," said Dorn. "There was a huge gap between the data available to the produce farmers and the problems they faced."
A farm kid from the sorghum and corn fields of Nebraska, Dorn first focused on the approach of the lower value crops. How could corn at $3.50 per bushel and 150 bushels per acre afford to detail the yield on a precise meter by meter level, but strawberries at $50,000 per acre could only capture rough yields of arbitrary blocks? With that mindset, he decided to concentrate on developing the tools that could transform decision making of hand-harvested crops such as berries, grapes, lettuce, broccoli and melons.
Continue reading article here: https://www.wga.com/magazine/2015/11/12/food-origins-precision-ag-startup-puts-actionable-data-hands-growers
###
Tagged Salinas, Western Growers