Companies
Looker Appoints Ryan Gurney as Chief Security Officer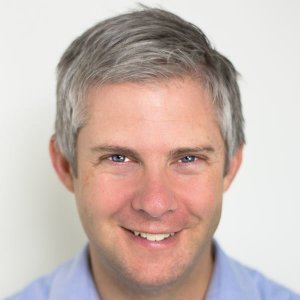 (Contributed)
June 20, 2017 — Santa Cruz, CA
Looker announced today that Ryan Gurney has joined the company as Chief Security Officer, leading Looker's security and compliance initiatives.
"As a leading SaaS analytics platform, security has always been a priority at Looker," said Frank Bien, CEO of Looker. "Now with our regional expansion and growing presence in the enterprise we need to ensure our security programs scale appropriately. We are thrilled to have Ryan bring his years of experience to Looker and lead the advancement of our security initiatives."
Ryan will be developing and executing a broad-based security and compliance roadmap for current and future products, as well as implementing company-wide governance policies and procedures.
"Looker provides a feature rich platform empowering our customers to understand their data," said Gurney. "In providing a hosted cloud environment, I recognize that building and maintaining customer trust is paramount. I am excited to join Looker to ensure that we exceed our customer's security needs, and to find innovative ways to utilize the Looker application to augment our own internal security capabilities."
Prior to Looker, Ryan managed security and compliance functions as vice president of Security at Zendesk, and Director of IT for Engine Yard. Previously, he managed a security engineering team at eBay who dissected malware, performed vulnerability research, and executed security audits against web and mobile applications. Ryan started his career in consulting, leading a number of large security and IT engagements for his clients.
###
Tagged Looker