Companies
Watch: These are the "best entry level gloves on earth!"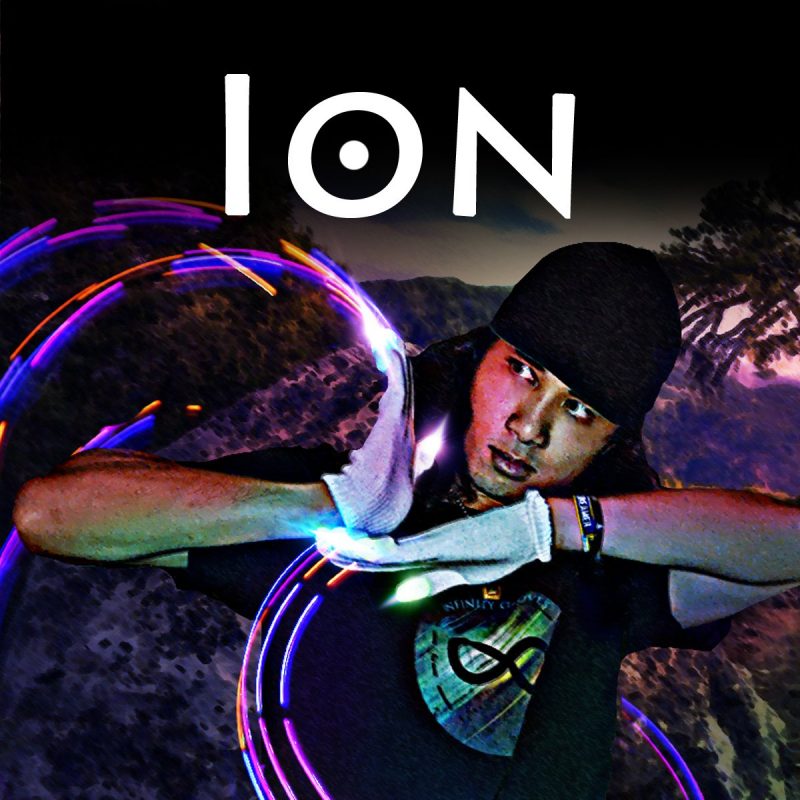 (Source YouTube)
October 12, 2017 — Santa Cruz, CA
[Editor's note: Not familiar with Futuristic Lights? Check out past articles Santa Cruz Tech Beat has published about this startup.]
Futuristic Lights prepares to start shipping the Ion C2C LED Glove Set.
This new product is now available for pre-order. Here's what the guys at Futuristic Lights wrote about this new product release:
"With every new glove set we make, Futuristic Lights pushes the boundaries of what's possible. The Ion is no exception! We think every Glover should have access to the latest gloving technology we offer, regardless if you're a beginner or pro. To make this a reality, we had to make sure the Ions are as affordable as possible.

So… What do the Ions do?

The answer is… More than every other entry level burner set combined!

Entry level lights tend to be affordable, but you don't get very many features or modes. We wanted to change this. So Instead of making a dumbed down version of our other lights, we made something completely unique. We've even added some new features that not even our top of the line products have."
Features:
Chip to Chip Communication 1.0 (C2C)
Randomizer
38 Colors
8 Flashing Patterns
8 Colors Per Mode
Demo Loop
True Brightness Control
Battery Lock
Conjure Mode (Fixed from the Atom version)
Demo View
Factory Reset
And to top it off, it's the same nano size as the Atoms!
###
Tagged Futuristic Lights