Events
Angels by the Sea to host "Venture Outlook Santa Cruz" track at 82% Micro Business Summit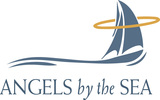 By Randy Whiting
Angels by the Sea, Board Member
Special to Santa Cruz Tech Beat
April 13, 2017 — Santa Cruz, CA
The Venture Outlook Santa Cruz track will focus on the challenges and opportunities for new start-up ventures in the Santa Cruz area
Angels by the Sea, a local member-led angel investment group, is hosting a special track called Venture Outlook Santa Cruz at the upcoming 2nd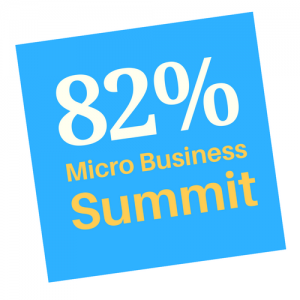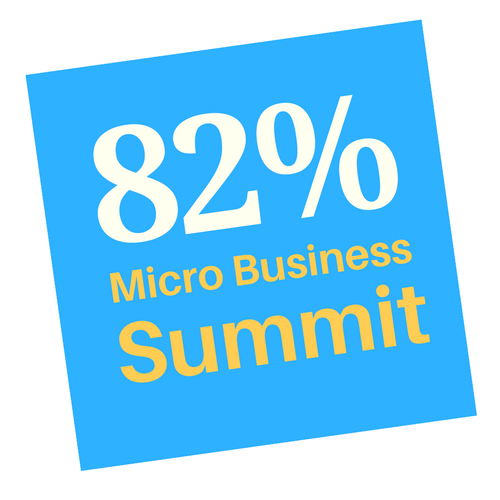 Annual 82% Micro Business Summit event on April 28, 2017 at Cabrillo College VAPA Complex. The 82% Solution conference attracts over 500 small businesses and is organized by the Santa Cruz County Economic Development department.
The Venture Outlook Santa Cruz track will focus on the challenges and opportunities for new start-up ventures in the Santa Cruz area. The track is designed for entrepreneurs, early stage investors and people interested in helping Santa Cruz develop as a hotbed for start-up ventures.
The track will include 4 sessions:
Santa Cruz, Fertile Ground for New Start Ups?
Local attorney, Angels by the Sea sponsor, and new venture advisor, Jason Book, along with a panel of leading business and community leaders, will discuss the key challenges and barriers the Santa Cruz community faces in becoming a truly rich and fertile place for new start-up ventures. Invited panelists include Jason Book, Lou Pambianco, Bonnie Lipscomb.
Revving the Engine: Key Drivers for Startup in Santa Cruz
Angels by the Sea board member and start up advocate, Andy Van Valer will moderate a discussion with key economic, business, and political leaders focused on developing the key drivers in our community needed to enhance new venture infrastructure in Santa Cruz. Invited panelists include Barbara Mason, Hillary Bryant, Mohamed Abousalem, Teresa Thomae.
Santa Cruz Money – Local Investors Funding Local Ventures
Randy Whiting, Angels by the Sea board member will lead a discussion with a group of local investors on the challenges of financing for new ventures including finding sources of capital in and around our community, strategies for entrepreneurs raising early-stage investments, as well as how to grow the base of local investors supporting local businesses. Invited panelists include Judy Owen, Jason Book, Andy Halliday, Carol Olsen, Misha Burich.
Launching a Startup in Santa Cruz
Andy Van Valer will moderate a discussion with local entrepreneurs and business leaders on the key success factors that real life entrepreneurs have employed to launch and build successful businesses here in Santa Cruz and where start-up entrepreneurs can find those resources for themselves. Invited panelists include Doug Erickson, Ryan Evans, Keri Waters, Bart Meltzer, Kurt Grutzmacher.
Angels by the Sea is committed to transforming Santa Cruz into an innovation startup hub by attracting and supporting entrepreneurs and providing access to capital, which is one of the most crucial elements for success of a business. Angel investment fills the gap after grants and personal family funding but before serious Venture Capital funding.

For more information or to register to attend, please go to: www.microbusinesssummit.com
###
If you wish to republish this article, please follow our Terms of Use.
###