Featured
County of Santa Cruz announces broadband demand survey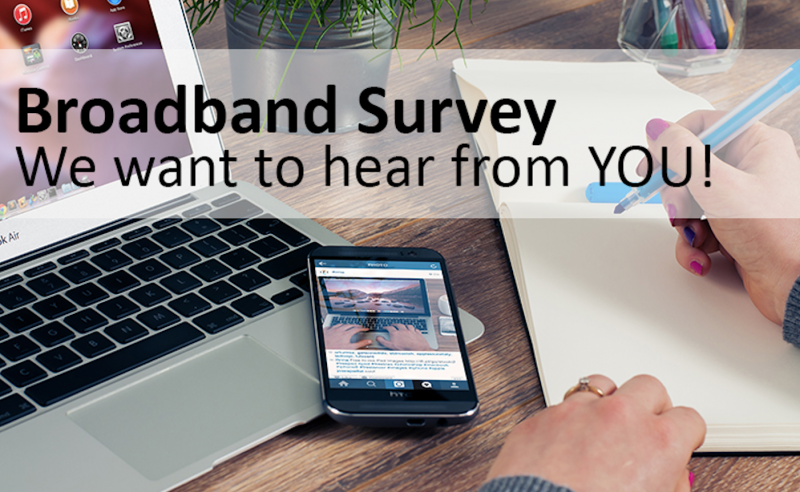 (Contributed)
October 5, 2017 — Santa Cruz, CA
County of Santa Cruz seeks input to help identify pockets of unserved or underserved residents and businesses
Take the survey here.
With the need for broadband Internet services becoming a quality of life factor for local residents, an economic issue for local businesses, and an equity issue in disadvantaged communities, the County of Santa Cruz Economic Development Division is launching a Broadband Demand Aggregation Survey to assess the need for broadband services at the neighborhood level.
The simple survey is intended to collect data from local residents and businesses to help identify pockets of unserved or underserved residents and businesses. The information will be shared with local broadband providers to encourage and incentivize broadband services in those areas.
The County notes that location information will be used only to identify needs at the neighborhood level, and if your location can be mapped, your actual address information will NOT appear on the map. Survey participation does not subject participants to new services or create any other obligations, nor does it guarantee that broadband service will be made available or existing speeds improved.
Take the survey here.
###
Tagged Broadband, County of Santa Cruz