Companies
Agtech facing labor shortage challenge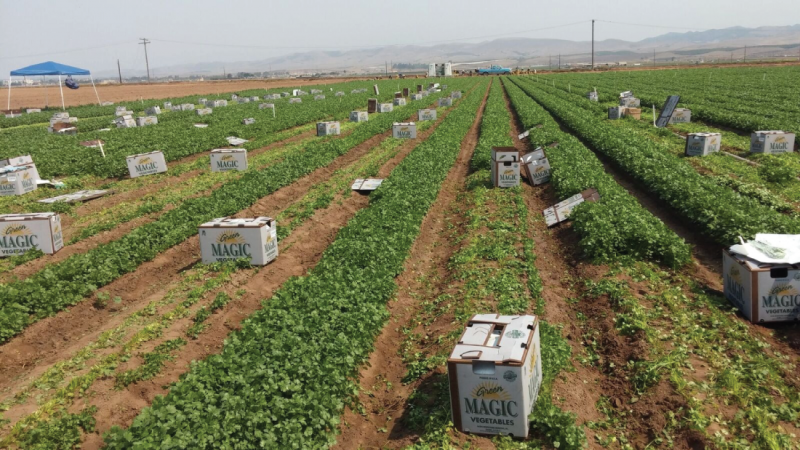 By Amy Wu
The Californian
February 8, 2017 — Salinas, CA
With a growing global population, labor shortage, rising cost of doing business, water and land limitations and the uncertainty under a new White House administration — American agtech isn't just a fad but a necessity.
That was one of the common threads of the THRIVE Forum held at Quadrus Conference Center in Menlo Park recently.
"This is an endemic problem that society has to face, including feeding a growing population that is now consuming more," said Puon Penn, executive vice president of technology capital at Wells Fargo, one of the platinum sponsors of the THRIVE Forum. "How will we grow enough food, and how do you bring technology and innovation to the field? We have no other choice."
Wells Fargo has been the largest commercial agriculture lender in the U.S. for the past 19 years. The bank's Cleantech Group, launched in 2005, was expanded to include an agtech vertical in 2015.
Continue reading article here: http://www.thecalifornian.com/story/news/2017/02/02/agtech-facing-labor-storage-challenge/97422846/
###
Tagged agtech