Companies
Demand for Inboard's M1 has "exceeded our wildest expectations"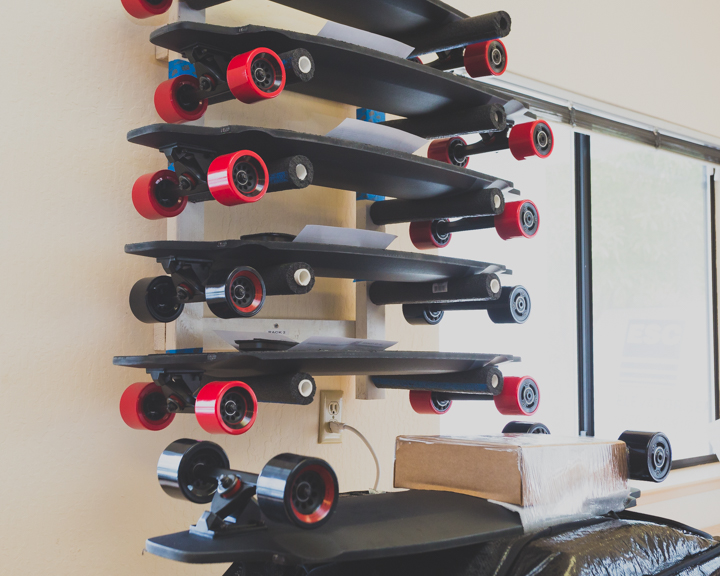 (Source: Inboard's blog)
September 22, 2016 — Santa Cruz CA
September has moved very quickly here at Inboard. Primary objectives since our last update have been:
Hand build, quality check and ship as many Kickstarter boards as possible, and
Transition the M1 manufacturing process over to our volume manufacturing facility.
We've seen success on both objectives, as the feedback on the M1 from Kickstarter Backers who have received their boards has been fantastic, and we're very close to finalizing the process of transitioning to volume manufacturing.
We know you're anxious to learn about the shipping schedule moving forward, so let's get to it. Watch the update video from Inboard CEO Ryan Evans below or read on for further details.
"Demand for the M1 has been phenomenal, and has exceeded our wildest expectations." — Ryan Evans, Inboard CEO.
Shipping Schedule Update
We're still tracking to the schedule we announced in our last update with one small revision for international Kickstarter orders. Here's the latest:
Continue reading article here: http://inboardtechnology.com/blog/production-ramp
###
Tagged Inboard Technology