Events
Looker Simplifies Data Delivery with Powered By Looker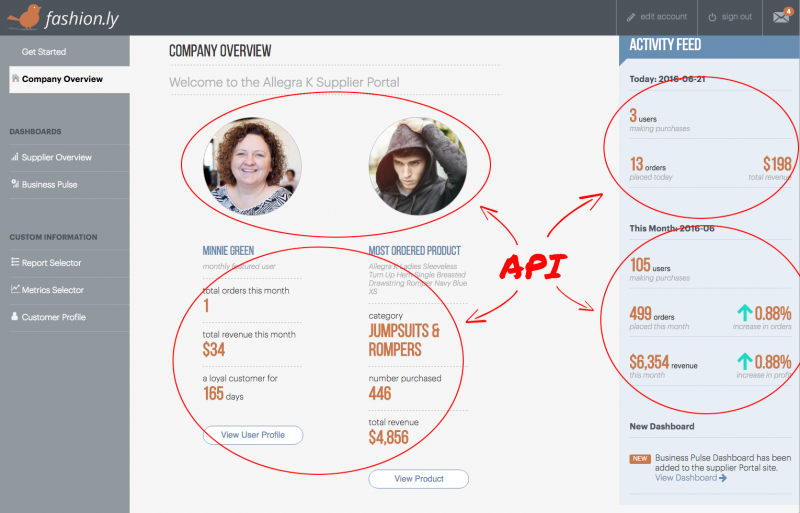 (Contributed)
June 28, 2016 — Santa Cruz, CA
New suite of developer tools makes it easier than ever to embed Looker into all kinds of business applications
Looker, the company that is powering data-driven businesses, today released substantial enhancements to Powered by Looker one of the flagship capabilities available on the Looker Data Platform. The company introduced a suite of new application building tools that make it easier than ever to deliver data inside applications or build custom applications for data exploration and analytics externally to customers.
New upgraded features include enhanced APIs, embedding, and OEM capabilities, along with an upcoming library of pre-built application modules that make it easy for any product manager, data analyst or developer to build not just charts and dashboards, but complete analytics solutions into their existing tools, webpages and applications.
"The customer adoption of Powered by Looker has grown dramatically over the last two years because companies understand the value of having data wherever they want it, not just in a BI tool," said Frank Bien, CEO of Looker. "For companies wanting to deliver data to their customers or simply embed data into their existing applications Powered by Looker is proving to be one of the easiest, most flexible and customizable solutions on the market."
Looker customers can use Powered by Looker for a myriad of uses, including exposing a single trusted data point within other applications through a simple API, building complete embedded data applications, or even creating an entire whitelabeled Looker solution, providing the entire suite of Looker functionality to all their users.
"Looker's lightweight architecture and out of the box business intelligence platform made it a clear winner to accelerate our roadmap and deliver a flexible product," said Neel Banerjee, Sr. Product Manager at Urban Airship. "Unlike other tools, Looker provides a user experience beyond any other BI tool that we surveyed. Their continued innovation allows us to focus our efforts where we add value by making it easy and actionable for a marketer to grow and retain their mobile audience."
Powered by Looker
Powered by Looker unlocks the full value of the Looker platform to application developers and data teams to build customized data delivery applications. Rather than spending significant internal resources to build in-house solutions, application and web developers can quickly deploy important data analytics and exploration functionality in days to internal and external users simply by using Looker's APIs and other tools.
New and upgraded features include:
API 3.0 – A comprehensive set of APIs for application development and integration capable of performing nearly every function of the native Looker application.
Embedding Improvement – Support for Javascript dialogue with the parent page; single sign-on URL tester; and, custom styling for embedded dashboards.
OEM and Whitelabeling – Programmatic permissioning and connection criteria for new users.
Native Application Improvements – LDAP and SAML integration; and, model inheritance with LookML extends.
Libraries – Pre-built web page and application widgets that can be copied and pasted or used as a template application to help customers envision an ideal end-state for their customer application.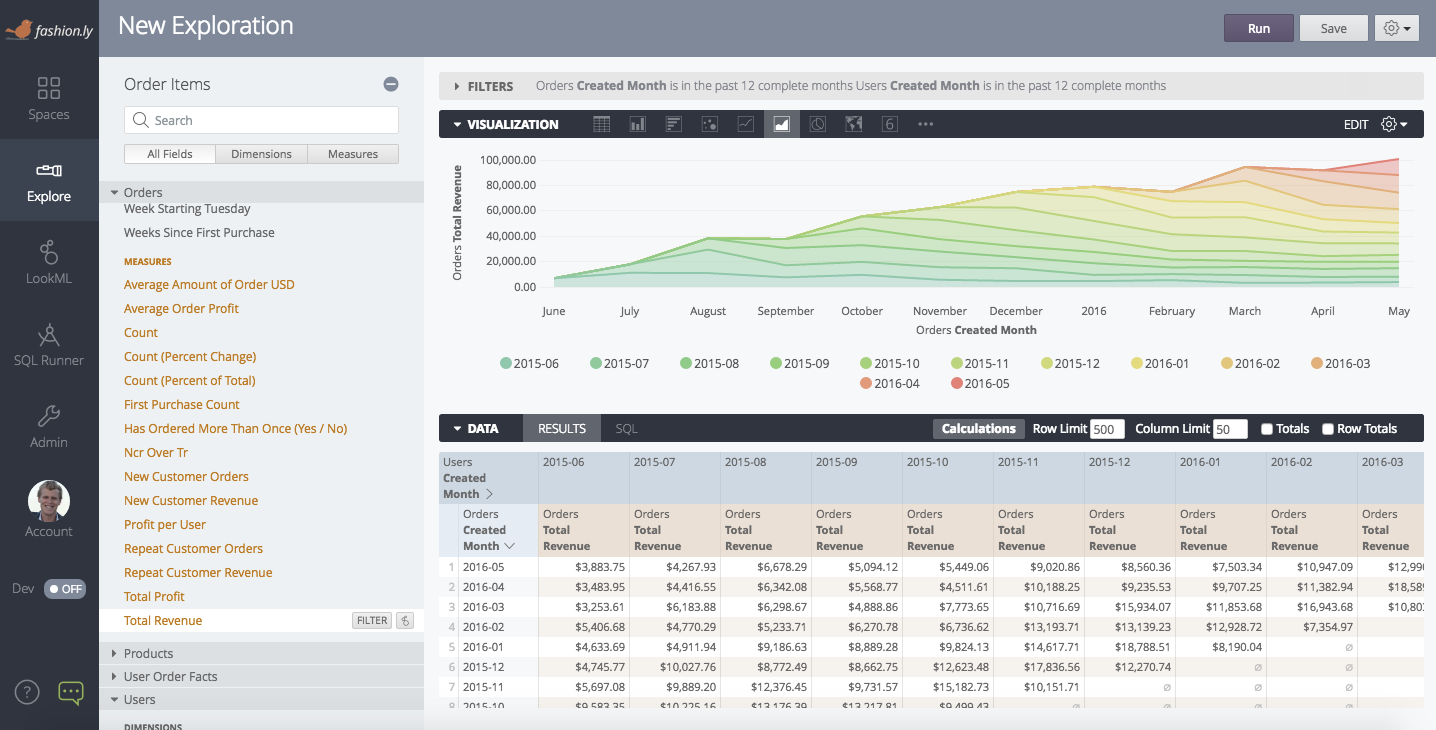 ###
Tagged Data Analytics, Looker