Companies
What they're saying about Pearl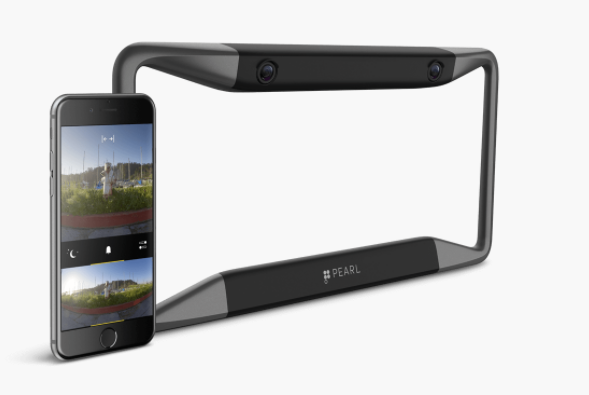 By Sara Isenberg
Founder, Publisher, Editor-in-Chief, Santa Cruz Tech Beat
June 23, 2016 — Scotts Valley, CA
Last week Santa Cruz Tech Beat's hot story of the week was Stealthy startup with $50M in funding debuts first product, about Pearl Automation, a new startup in Scotts Valley. It was a treat to break the story locally, but here's something that wasn't available at the time our article went to press, Pearl garnered a whole lot of top tier visibility. Just in case you're not sure if this new addition to the local scene is a heavy hitter, read this impressive selection of additional reviews.
Additional coverage about Pearl's first product, Rear Vision:
And from Pearl's investors:
###
If you wish to republish this article, please follow our Terms of Use.
###
Tagged Pearl Automation Inc.