Companies
Changing the world, one backup camera at a time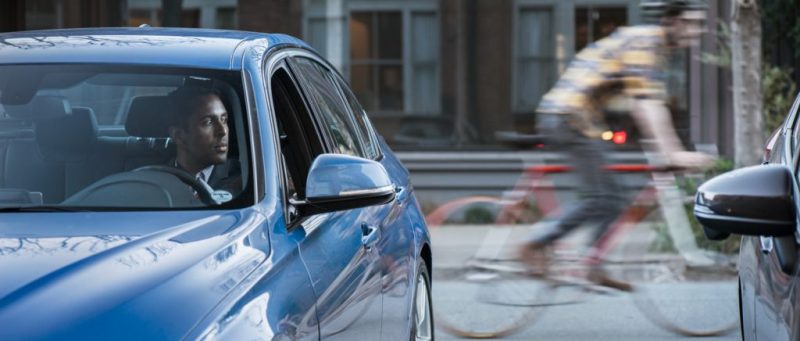 (Source: Pearl Automation blog, by co-founder Bryson Gardner)
June 30, 2016 — Scotts Valley, CA
Slow adoption in automotive
As mentioned in our inaugural blog post, co-founders Joseph Fisher, Brian Sander and I spent nearly a decade working together at Apple as part of the leadership team that brought more than 15 generations of iPods and iPhones to people around the globe. One of the most rewarding aspects of our time there was how quickly we could deliver the very latest technologies into the hands of the customer. The results were products and experiences that were always new and fresh — providing a clear benefit to upgrade.
Unfortunately the experience with our cars is often far from new and fresh.
Cars last longer than ever and are quickly left behind by the rapid pace of new technology. The industry's ability to keep them up to date is fundamentally limited by 6-7 year design cycles and how few new cars are produced and bought every year. Historically new features, from airbags to antilock brakes, have taken 30-40 years to reach widespread adoption. The future will be no different, unless we re-think things.
While we see great promise in autonomous vehicles, recent reports project only 4% of the 2 billion cars in the world in 2035 will be autonomous. That leaves more than 95% of the cars without autonomous features nearly 20 years from now.
Should we really be waiting this long? Why not use the very same technological building blocks of the autonomous future to help every driver on the road today? ADAS technologies, such as the backup camera, blind spot warning and forward collision warning, are available in some new cars and have clear benefits, and these new technologies are just too important to limit to only new cars.
Continue reading article here: https://pearlauto.com/blog/how-were-changing-the-world-one-backup-camera-at-a-time/
###
Tagged Pearl Automation Inc.