Companies
Getting to gigabit internet without fiber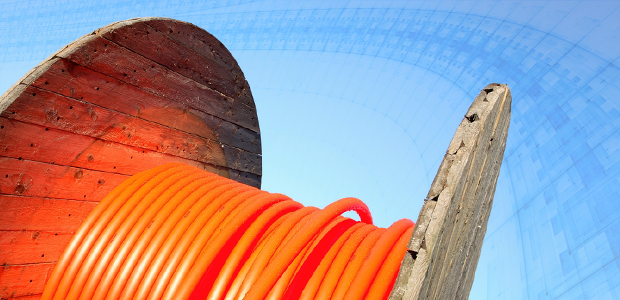 By Patrick Marshall
GCN.com
April 28, 2016 — Santa Cruz, CA
Gigabit Internet over fiber-optic cable came to my neighborhood six months ago. And though I'm paying more than I'd like to for the service, I'm a happy camper.
But I live in Seattle, a densely packed, high-tech city. What about all the smaller communities that want to support local business and residents with gigabit Internet but don't have enough customers to tempt private-sector companies into laying fiber?
Santa Cruz, Calif., like a number of other smaller communities around the country decided to move to municipal broadband, with the city providing the infrastructure and partnering with a private-sector partner to deliver the services. According to J. Guevara, the city's economic development manager, there was, however, an additional problem to solve: The city couldn't get underground fiber all the way to customers quickly enough.
Santa Cruz's solution was to turn to a network of millimeter-wave radios to deliver the last leg of service at gigabit speeds.  Partnering with Siklu Communications, which makes the radios, and Cruzio, the local Internet service provider, the city will position radios in 17 locations throughout the city, primarily on rooftops, to deliver gigabit speeds to customers.
Guevara stresses that the solution is a temporary one — for two reasons. "First, obviously we're going to run out of rooftop space," he said. "You can't do that through the whole city."
The other limitation is that, in addition to have relatively limited range, millimeter-wave radios are sensitive to weather conditions. Noting that public services can't rely on connectivity that may be erratic during bad weather, Guevara said, "the millimeter wave is a really strong redundancy, but not necessarily the primary means to serve the entire city, especially for public safety."
Continue reading article here: https://gcn.com/blogs/emerging-tech/2016/04/santa-cruz-millimeter-wave-gigabit.aspx
Tagged City of Santa Cruz Economic Development Department, Cruzio, Fiber