Companies
Still Wondering What Looker Does?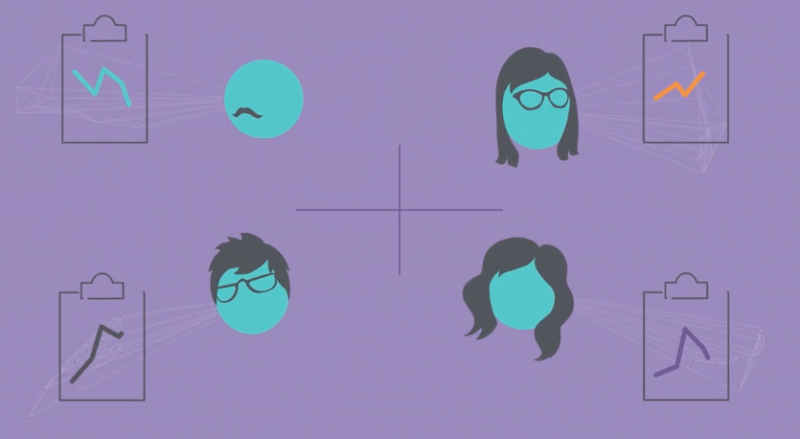 By Sara Isenberg
Founder, Publisher, Editor-in-Chief
February 4, 2016 — Santa Cruz, CA
You know there's a startup in "The Top of The Ritt" called Looker, and you might even know they closed a $48 million Series C funding and have raised a total of $96 million since launching in 2013, but do you know what they do?
Here's a quick video to answer that question.
Looker Overview from Looker on Vimeo.
###
Tagged Looker