Companies
SACNAS + Digital NEST = Stronger STEM Diversity in Santa Cruz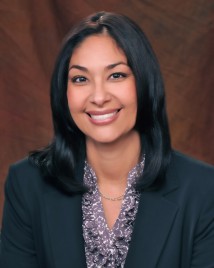 (Contributed)
January 12, 2016 — Santa Cruz, CA
(Photo above: Dr. Antonia O. Franco, Executive Director of SACNAS. Source: LinkedIn.)
Two Santa Cruz County nonprofit organizations working for diversity in STEM (science, technology, engineering, and mathematics) join forces.
Dr. Antonia O. Franco, Executive Director of SACNAS (Society for Advancement of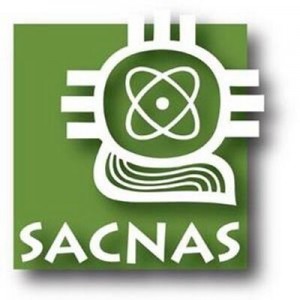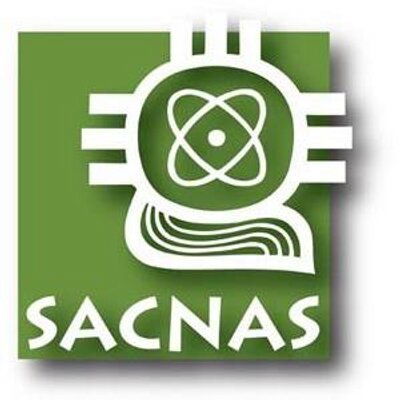 Chicanos/Hispanics and Native Americans in Science) was recently elected to serve as a board member of the Digital NEST.
With this new partnership between Digital NEST and SACNAS, Santa Cruz County continues to become a locus in the national movement to diversify STEM. With a diverse community, close proximity to some of America's most prestigious research universities and Silicon Valley, and emergent and thriving local tech economy, Santa Cruz County is primed to set an example to train and hire a new generation of diverse STEM talent.
Of Dr. Franco's appointment to the Board of Directors, Jacob Martinez says, "We are excited to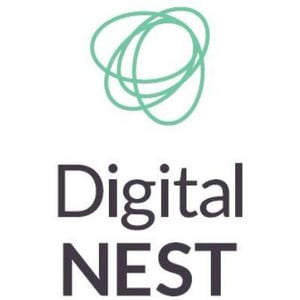 add Antonia to the Board of Directors of the Digital NEST. Her leadership role with SACNAS and experience as a Latina in STEM will add a tremendous value to our organization as we grow into the future."
Dr. Franco's career has spanned nearly two decades in higher education and philanthropy working on issues of educational access, equity, and college completion in underrepresented communities. She also has extensive experience in developing educational and community based partnerships.
"Digital NEST plays a critical role in nurturing the interest and talent of the next generation of diverse tech professionals. A partnership between Digital Nest and SACNAS is a natural fit. SACNAS can lend expertise to the Nest as they begin to build a national program and graduates of Digital NEST can gain further support from SACNAS community once they enter the college level," says Dr. Franco.
Founded in 2015 in Watsonville by social entrepreneur and SACNAS member, Jacob Martinez, the Digital NEST (Nurturing Entrepreneurial Skills with Technology) provides access to technology to young people in poor and underserved communities. The Digital NEST stimulates economic development in poor communities, inspiring entrepreneurship and supporting businesses by providing youth with the training, workforce skills and inspiration to reach their full potential in school, in careers, and in life.
A national nonprofit organization headquartered in Santa Cruz for over 20 years of its 43 year history, SACNAS is a society of scientists dedicated to fostering the success of Chicano/Hispanic and Native American scientists—from college students to professionals—to attain advanced degrees, careers, and positions of leadership in science. The largest multicultural and multidisciplinary diversity in STEM organization in the country, SACNAS is a community of 20,000 students, scientists, and educators including 115 chapters nationwide.
Learn more about SACNAS: http://sacnas.org/
Learn more about Digital NEST: http://digitalnest.org/
###
Tagged Digital Nest, SACNAS