Companies
It knows when you are sleeping, it knows when you're awake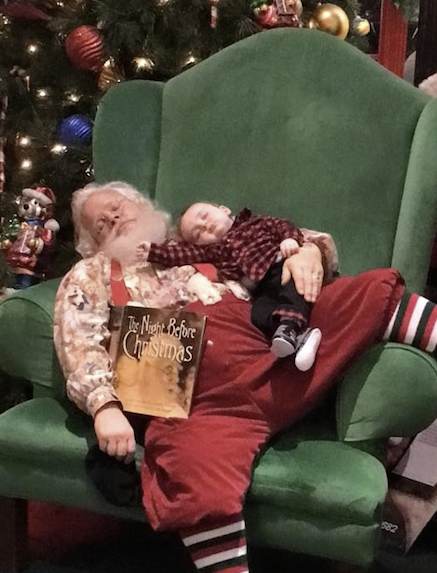 By Sara Isenberg
Founder, Publisher, Editor-in-Chief, Santa Cruz Tech Beat
December 9, 2015 — Santa Cruz, CA
Optimizing Sleep: Fullpower Receives Patent on a Sleep Monitoring System for Wearable and IoT
Fullpower Technologies recently announced it has been awarded another important patent covering a sleep

monitoring system, including monitoring a user's movement to determine when the user is falling asleep, as well as distinguishing between power naps and longer sleeps. This enables the user to optimize their sleep patterns, including setting wake up alarms allowing them to wake at the optimal time in their sleep cycle to feel more refreshed.
"This is one more important patent, as most wearables follow similar methodologies inspired by Fullpower's Sleeptracker® pioneering efforts," said Philippe Kahn, CEO and founder of Fullpower. "For IoT and the smart bed in particular, Fullpower's IP portfolio continues to extend the Sleeptracker® technology platform." 
This patent is part of an intellectual property portfolio from Fullpower that includes more than 110 issued and pending patents. Broad coverage for the MotionX® Technology Platform and Sleeptracker® technology introduces a new and necessary approach for continuous activity and sleep monitoring and analysis, with applications spanning a variety of smartwatches, activity trackers, and the smart bed, as well as health and fitness, medical, business, lifestyle and navigation applications. Fullpower's ongoing innovation translates into continually broadening and deepening of its technology and sensor-fusion patent portfolio.
###