Companies
Q&A: "Our Hilary" Joins Calliope Waterworks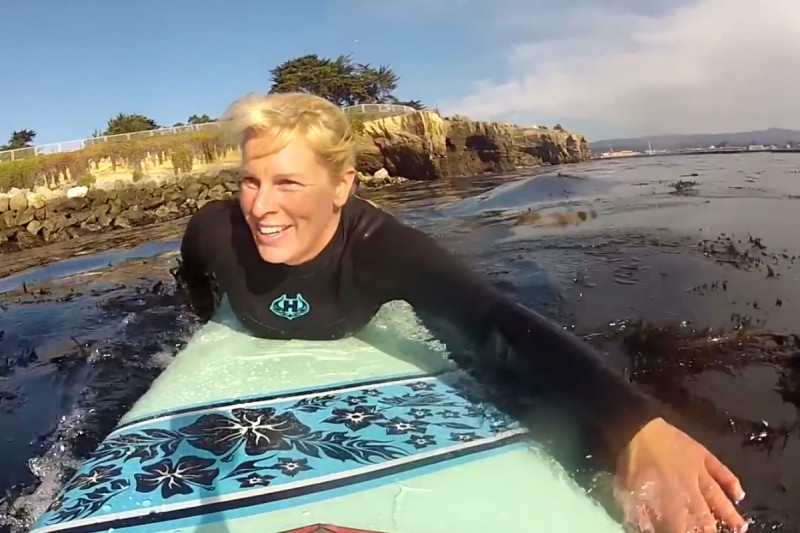 By Sara Isenberg
Founder, Publisher, Editor-in-Chief, Santa Cruz Tech Beat
(Photo above: Hilary Bryant, former mayor of Santa Cruz, has just joined Calliope Waterworks as Chief Marketing Officer. Source: Civinomics blog)
October 21, 2015 — Santa Cruz, CA
If you read Santa Cruz Tech Beat, you've already heard about Calliope Waterworks, the Santa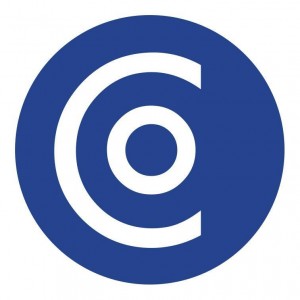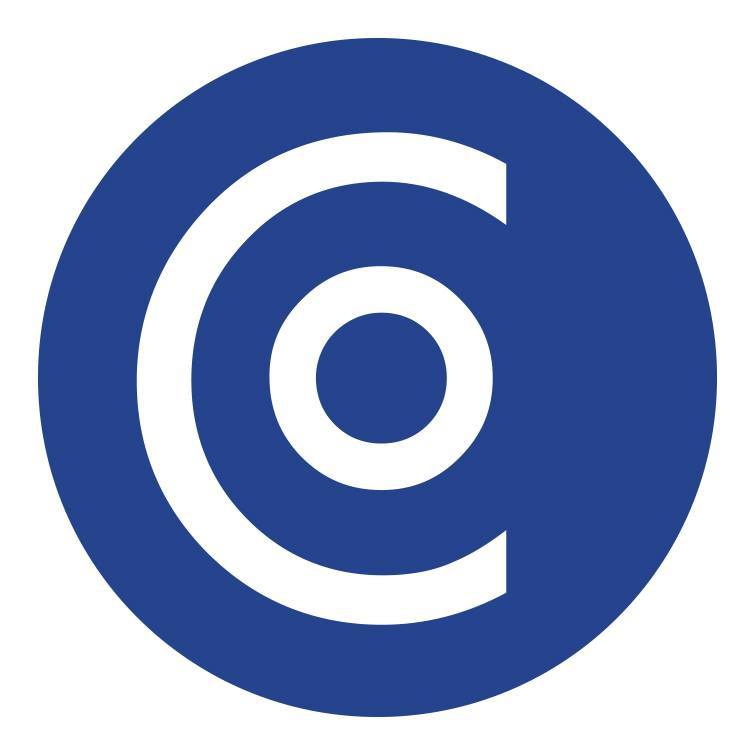 Cruz-based startup that stepped out of stealth mode at TechCrunch Disrupt in San Francisco last month.
Calliope Waterworks is announcing by way of this article that former Santa Cruz mayor, Hilary — first name should be enough but since there's another famous Hilary on the national scene, I'm referring to her as "Our Hilary" — Bryant, has just joined the company as CMO, Chief Marketing Officer. I had the opportunity to connect with Hilary and ask some questions.
SCTB: Congratulations, Hilary. You're the new CMO at Calliope Waterworks. How did this transition come about?
HB: Initially, I was involved in Calliope only as an advisor. But I quickly began to realize the incredible breadth of work the team was doing and the immediate potential of this product given our current water crisis. This position allows me to leverage all that I learned both as a real estate broker and during my time in public office, my background in biology, and my deep desire to do something meaningful that addresses our water shortage. In California and much of the US West, land subsidence from tapping groundwater sources means the shortage is permanent, and approximately half of US households (50M) face water shortages or water supply disruptions in the next decade. We can and must do more to actively conserve water and I believe that Calliope is part of the solution.
SCTB: For those that don't already know, what does Calliope do?
HB: Calliope is a whole house flowmeter and greywater-aware irrigation controller. Calliope reduces household water use by up to 70% without requiring changes to landscaping or homeowner behavior by:
Identifying household leaks and older toilets and shower heads that should be replaced (10%-20% savings.)
Replacing the irrigation controller with a Calliope model that waters precisely for plant lifecycle, weather, and local regulations (up to 25% savings.)
Integrating with any greywater system, from rain barrel to laundry-to-lawn to a full treated system to time irrigation when greywater is available (up to 30% savings.)
SCTB: What will you be focused on as CMO in the coming year?
HB: We are building an IoT device that will help consumers reduce and optimize water use. My focus will be to create our go-to-market strategy that we can roll out in a way that aligns with our stakeholders. This will be a product for the homeowner, the home builder, landscape architects, greywater installers, and water districts.
SCTB: Calliope was at TechCrunch Disrupt in SF a couple weeks ago. What came out of that?
HP: We were selected as one of Top 5 of 151 companies for "Startup Alley Showcase" on Disrupt TV, TechCrunch Disrupt SF 2015. That led to an increase in interest and attention from the investor community.
SCTB: What is your biggest challenge in getting Calliope off the ground?
HB: Our biggest challenge is acquiring enough working capital to allow us to focus on getting an excellent product to market quickly and efficiently.
SCTB: What is your funding model going forward?
HB: Calliope is currently being bootstrapped by our founders, but we are actively looking for funds from angel investors on convertible note. We are certain there are many who are passionate about solving this water crisis with a new IoT device from an innovative Santa Cruz company!
SCTB: What kind of talent are you looking to hire next?  
HB: We have already assembled a fantastic team, however, our next need will be mechanical engineers, especially those with fluid dynamics expertise. Additionally, we will be looking for a person with B2C marketing expertise who wants to live and work in Santa Cruz.
SCTB: Let me know when you have job descriptions and I'll post them on SCTB's jobs page. 
###
If you wish to republish this article, please follow our Terms of Use.
###
Tagged Calliope Waterworks, IoT