Companies
Calliope Waterworks Steps Out of Stealth…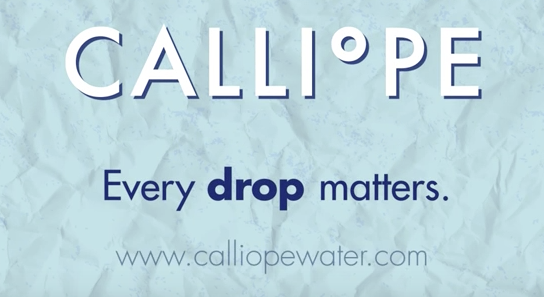 By Sara Isenberg
Founder, Publisher, Editor-in-Chief, Santa Cruz Tech Beat
September 16, 2015 — Santa Cruz, CA
…And heads to TechCrunch Disrupt to launch.
Calliope Waterworks, a new startup in Santa Cruz, is the first whole-house water controller. They say if that if you could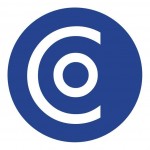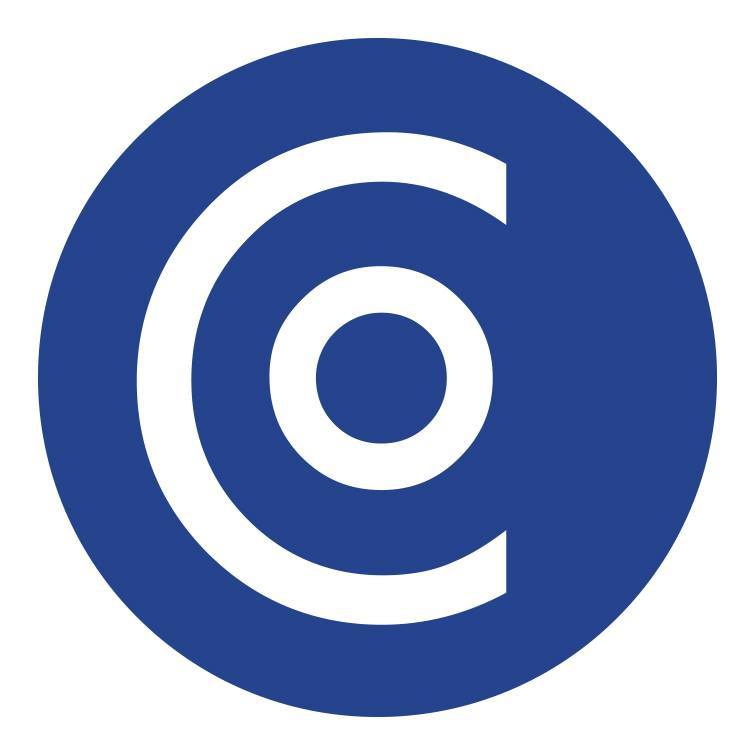 measure and optimize your water use, you could reduce it by half, without changing your landscaping or lifestyle. Calliope 's product tells you how and when you're using water, so you can track your water budget.
Callipe's technology uses machine learning and predictive analysis for water use. (More on that another time, it's all I know right now.)
And, they're headed to TechCrunch Disrupt in San Francisco next week to launch their product.
According to Keri Waters, CEO & Co-Founder at Calliope:
We're so thrilled to launch at TechCrunch Disrupt this year. It's always an emotional roller coaster, launching a new product (and a new startup!). Something that's just been an idea is now facing the real world test. So far, though, I've seen more interest in this product than in anything I've ever been part of. It's so timely, and I'm passionate about doing something real to help with our water crisis. I've learned that it's achievable — we actually could all keep our gardens and our landscaping and our showers, even with the required conservation targets to meet projected water supply shortages. We just need to learn to use water efficiently, everywhere. That's a complicated and dynamic calculation, and it's exactly the kind of problem where technology can reduce the effort required to do the right thing. I can't think of a better place to try to do this right now than in Santa Cruz, where we have so many people who care and who are well-versed on these issues.
Stay tuned. Santa Cruz Tech Beat will publish more news about Calliope Waterworks as it unfolds.
###
If you wish to republish this article, please follow our Terms of Use.
###
Tagged Calliope Waterworks