Companies
MakersFactory Suffers Loss of Major Distributor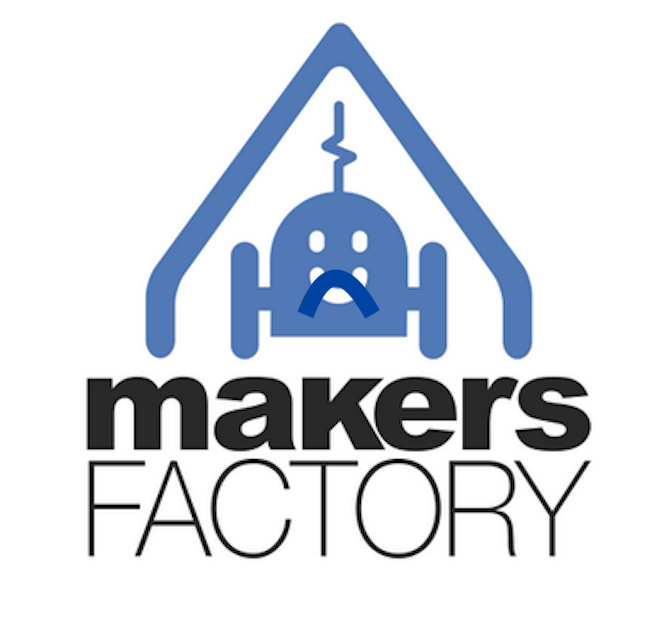 By Sara Isenberg
Founder, Publisher, Editor-in-Chief, Santa Cruz Tech Beat
August 20, 2015 — Santa Cruz, CA
Annual revenue loss of $200K expected
Dave Britton, CEO of MakersFactory, a local 3D learning company based on the Cabrillo College campus, says that MakersFactory has suddenly lost its major licensed distributor, Avnet/RGS. Avnet/RGS shut down their business unit without fulfilling the previously forecast quantity of MakersFactory Game-Based-Learning Cubes.
That action, Britton says, will reduce MakersFactory's expected annual revenue by approximately $200K.
Britton said their 3D printing technology education will continue at Cabrillo but their popular summer camps for children will not. This sudden loss of $200K means MakersFactory doesn't have the cash flow to last until they find a new distributor, which Britton says typically takes 6 months.
"Without product distribution, we risk sudden loss of skilled people and eventual shutdown," Britton said. "As the community goes, we loose 3D technology education for middle schools and summer camps. MakersFactory has been the major leader in 3D printing education technology in the STEAM Center in San Jose, at Cabrillo College, and in Santa Cruz."
[Editor's note: Santa Cruz Tech Beat published this related article, MakersFactory launches GBL Cube for turn-key game-based learning, October 16, 2014. Previously located in the Cruzio building, Makersfactory partnered with Cabrillo College and moved to campus, December 30, 2014.]
###
Tagged Makersfactory