Companies
MakersFactory Partners with Cabrillo and Moves to Campus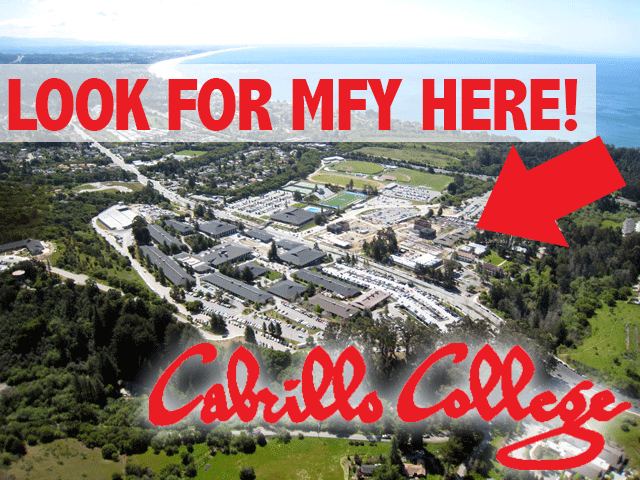 (Source: MakersFactory December 2014 Newsletter)
Announcing our relocation to the campus of Cabrillo College.
We're packing up our office right now, figuring out our next seating arrangements, and making sure our big ZCorp650 3D powder printer is ready for the move. We're also working with the awesome folks at Cabrillo on how we'll be collaborating.
First on the list will be a new MakersFactory@Cabrillo lab we'll install.
Next comes the offering of our courses through the Cabrillo Extension Program.
There are also opportunities to explore research into the most effective EdTech solutions for k-14 grades.
Plus, we'll have an even bigger space from which to expand our current offerings like classes, new iterations of the GBL Cube and our work on the Monterey Bay Marine Science Minecraft Mod.
It's an exciting partnership in a centralized location with so much opportunity. This is just the first announcement. Look for many more updates in the coming months. Or better yet, stop by once we're settled in!
###
Tagged Makersfactory