Companies
MakersFactory launches GBL Cube for turn-key game-based learning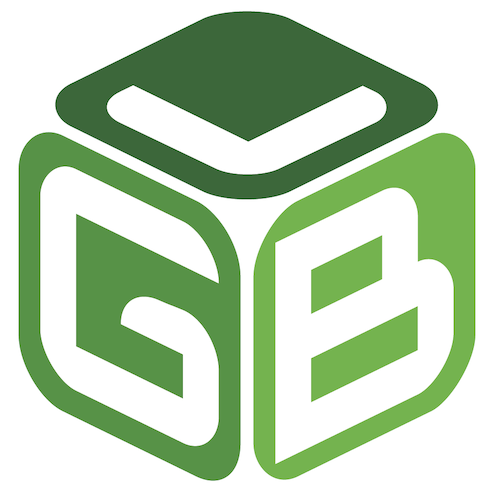 (contributed)
GBL Cube brings game-based learning capabilities to K-12 classrooms. Small Intel NUC server comes loaded with software, tools, lessons and a self-contained wi-fi network.
Developed in-house, the product is priced at $1500.
MakersFactory, a 3D learning company offering products, classes and services for students, teachers and communities, has launched MakersFactory GBL (Game-Based Learning) Cube™, with professional development for teachers and in-class lessons that teach 21st century skills, Common Core Standards, and Next Generation Science Standards to K-12 classrooms.
As schools and districts invest in education technology to teach new standards and 21st century skills, they are looking for solutions that provide engagement, deeper understanding and education pathways that work with existing and new technologies. The GBL Cube™ has been designed with the needs of schools and districts in mind.
Game-Based Learning Solution
The GBL Cube™, a portable server based Intel® technology, come with pre-installed lessons and uses the popular game MinecraftEdu to deliver engaging educational content to K-12 classrooms anywhere in the world. The product is a turnkey, easy-to-use, game-server that connects 35+ students via cross platform computers and broadcasts it's own WiFi network, eliminating the load on the school network.  The GBL Cube provides headless remote access, and comes with technical expertise and support packages. MakersFactory offers product training to educators on how to manage the GBL Cube; navigate and play MinecraftEdu; create new lessons that work well with game mechanics; and administer the game's classroom lessons. The GBL Cube™ has STEAM and Common Core based lesson plans covering a range of subjects and grade levels. All the necessary software, lessons and support, make the GBL Cube™ a reliable, high-performance Game-Based Learning Solution.
David Britton, founder and CEO at MakersFactory, describes how MakersFactory GBL Cube™ supports individual learners, schools and communities:
"Our goal is to deliver 3D learning everywhere. Whether you start with game-based learning or 3D fabrication, our solutions give students the ability to understand complex visuospatial concepts in a way never before demonstrated. The simple-to-use GBL Cube enables teachers, regardless of how technologically savvy they are, to bring interactive, individualized, and connected 3D learning to the classroom."
MakersFactory worked with Soquel Elementary on a pilot after-school program using the GBL Cube™. Students were excited, engaged, and ready to learn. In one lesson, 3rd, 4th and 5th graders measured the school and built it to scale, in-game. They then printed the school model on a 3D printer which was presented to the school board and parents. According to Gerri Fippin, Soquel Elementary School Principal, "We were are so happy with the result, we purchased the MakersFactory GBL Cube to continue the 3D Learning program."
For more information:
###
Tagged Makersfactory