Companies
More on MakersFactory's move to Cabrillo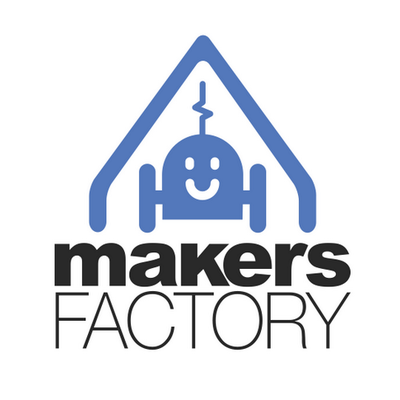 By Kara Guzman
Santa Cruz Sentinel
[Editor's note: On December 30, Santa Cruz Tech Beat published MakersFactory Partners with Cabrillo, moves to Campus. The following articles dives in deeper and provides more information about the move.]
Santa Cruz 3-D learning company MakersFactory may soon have a new home at Cabrillo College, offering classes and training through the campus extension program.
The for-profit company has moved two 3-D printers and relocated its administrative offices to Cabrillo's Visual, Applied and Performing Arts complex. It shuttered its former Cruzio headquarters on Jan. 1.
Pending a Cabrillo board decision on Monday, MakersFactory's short-term rental agreement may be extended to at least one year, said Scott Johnson, Cabrillo's director of community and contract education.
Continue reading full article here: http://www.santacruzsentinel.com/social-affairs/20150108/makersfactory-sets-up-shop-at-cabrillo-college
###
Tagged Makersfactory