Companies
Santa Cruz broadband initiatives adopted as models for California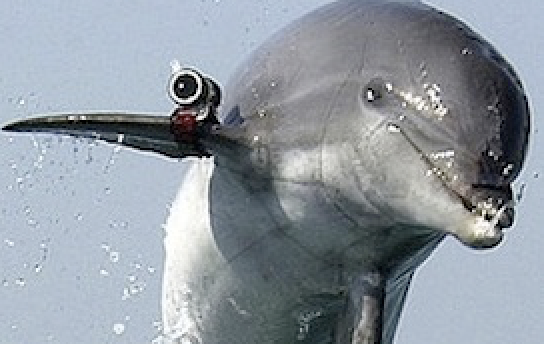 By Steve Blum
Tellus Venture Associates
Santa Cruz County's initiative to fast track broadband infrastructure upgrades by cutting red tape and the Central Coast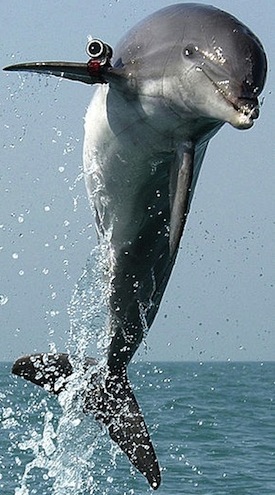 Broadband Consortium's fiber mapping project were spotlighted by the California Broadband Council on Tuesday (11/18/14). The draft policies – the work of Aptos supervisor Zach Friend – were posted on the Council's website as examples for the rest of California to follow. And the CPUC is investigating rolling out a fiber mapping program statewide, using the techniques and resources developed by the CCBC, the Council was told.
Ken Biba, from Novarum Inc., briefed Council members on the results of mobile broadband testing conducted by the California Public Utilities Commission. He reiterated conclusions previously published regarding the mobile broadband divide between rural and urban areas in California.
"It's a one carrier state and it's Verizon," Biba said. Although AT&T has built out into rural areas, too, its service isn't as available or well performing. As for the rest, "I can't advise anyone to get a Sprint phone or a T-Mobile phone because you're not going to get service," he said.
Looking at the Santa Cruz area, in particular, Biba's analysis tells essentially the same story: Verizon delivers the fastest speeds most consistently, AT&T trails significantly, and T-Mobile and Sprint lag far behind.
There's a wide variation in service, ranging from the best measurements found on Verizon's network along the Mexican border, to great gaping holes in the Sierra and along the northern coast. Where you are and who your carrier is determines the quality of your mobile broadband service, as does the device you're using and the websites you're frequenting. But as for the commonly heard claim that time of day determines mobile broadband performance, "it's largely bullshit," Biba said.
The data also points to the need for more fiber – and more access to existing fiber – particularly in rural areas. Once a mobile broadband connection hits a rural tower, it slows down. "There's a 40% latency penalty for rural users over urban users," Biba said, emphasising that this finding was preliminary and more research would be done to confirm (or rebut) it. Even so, "I think it's real."
In what was effectively a lame duck session, the Council also heard telecoms regulators from New York and the Virgin Islands talk about the challenges they face, and closed out the session by thanking everyone, and particularly CPUC staff, for past years of support.
Neither Alex Padilla nor Steven Bradford – outgoing state assembly and senate representatives respectively – attended. It's also the last meeting for council chair – and CPUC president – Michael Peevey. Of the principal members (the others are staff representatives from various state agencies) only Sunne Wright McPeak, president of the California Emerging Technology Fund, will return next year. The council wrapped up the meeting by electing Carlos Ramos, head of the California Department of Technology and the state's CIO, as the new chair, beginning in January.
###
Tagged Steve Blum, Tellus Venture Associates