Companies
Wireless headphones you'll actually want to use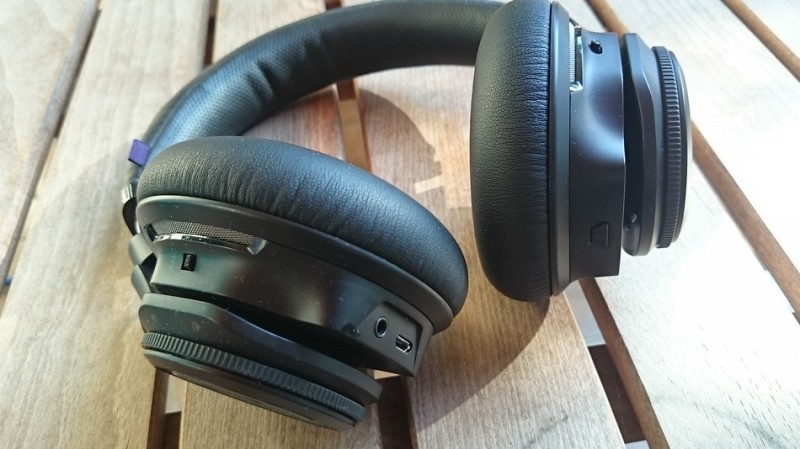 by Stan Schroeder
Mashable
Anyone who's ever been to a tech expo such as IFA, where Plantronics first showed its BackBeat Pros, knows that the headphone market is an extremely crowded space. Choices abound: Prosumer and high-end headphones from companies such as Sennheiser, all-around, stylish cans like the ones from Beats Audio, and in-ear headphones which come in a zillion flavors.
Bluetooth, wireless, noise-canceling, over-the-ear
But there's one space in the world of headphones that's not quite overpopulated yet — the Bluetooth, wireless, noise-canceling, over-the-ear headphones. It sounds like a tiny niche, but actually these are the headphones most of us need: Travel-friendly, practical, and potentially great-sounding. Most, however, fail in at least one of those categories, and they're pretty expensive.
Enter Plantronics BackBeat Pro ($249), a new contender that I've been using for the past 10 days. A company best known for its wireless Bluetooth headsets, as well as gaming and in-ear headphones, has pleasantly surprised me with a product that's probably the best in its class — though still not perfect.
Feature bet
Let's be clear on one thing: When it comes to features, the BackBeat Pros absolutely kill it in every category.
Continue reading full article here: http://mashable.com/2014/10/31/plantronics-backbeat-pro-review/
###
Tagged Plantronics