Companies
It's official: Magic Leap secures $542M funding round led by Google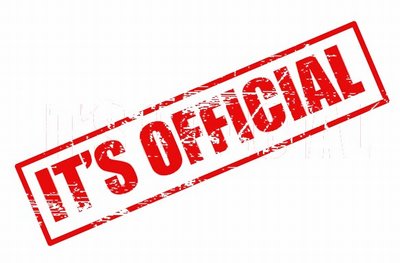 by Sara Isenberg
Santa Cruz Tech Beat, Publisher
Recode spilled the beans early but now it's official. We just don't yet know what it means for Santa Cruz. So, stay tuned.
[Editor's note: For more about the connection between Magic Leap and Santa Cruz, read How Graeme Devine is going to put Santa Cruz on the map (March 8, 2014).]
Magic Leap, Inc. ("Magic Leap") announced today that it has completed a $542 million Series B financing. The company will use the proceeds to accelerate product development, release software development tools, expand its content ecosystem, and commercialize its proprietary mobile wearable system.
The financing was led by Google Inc., with participation from Qualcomm Incorporated, through its venture investment group, Qualcomm Ventures, Legendary Entertainment, including a personal investment from CEO Thomas Tull, KKR, Vulcan Capital, Kleiner Perkins Caufield & Byers, Andreessen Horowitz, Obvious Ventures, and other investors.
Read what's available on the national press:
About Magic Leap, Inc.
Magic Leap, Inc. was founded in 2011 by Rony Abovitz. It is headquartered in Florida with locations in Santa Cruz, Los Angeles, Mountain View, Seattle, Austin, and New Zealand.
###
Tagged Magic Leap, magicleap