Companies
Asylum Labs: Going after 'Social Casino'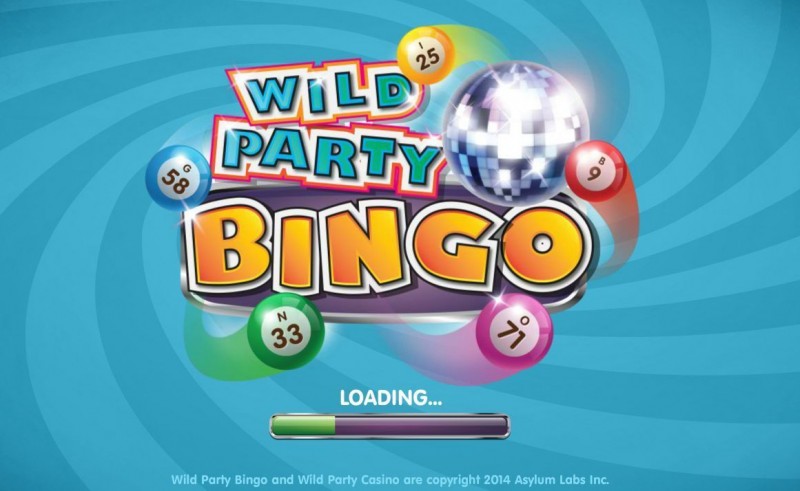 by Jason Kaehler
CEO, Asylum Labs
Back in 2012 when we were tossing around ideas for a new game studio, we knew we wanted to focus on a particular genre. There was much deliberation since the decision would inform our entire company's brand and market positioning.  Eventually, we settled on 'Mobile Social Casino' which is (loosely) defined as 'casino-style games without real-money gambling'.  At the time, there were (and still are) three major factors that lead us to the decision to go after this space:
First, mobile is the fastest growing sector of the gaming industry as a whole. From 2012 to now we've seen a roughly 40% increase in market size. 8 out of 10 smartphone owners play mobile games. It was clear we wanted to adapt a 'mobile first' strategy which then informed much of our product development strategy. To be clear, we are not mobile ONLY, our games are available on desktop web (via. Facebook) but mobile phones and tablets are our primary focus.
Second, we were starting to see success in the category from first-movers like Zynga, with their popular Zynga Poker application. Others like Double Down, (and their subsequent ~500m acquisition by IGT) had similar success. These folks were able to prove there was a huge pent-up demand for casino style entertainment (in the US especially). For the first time, we saw these games really go 'main stream' since the stigma and regulatory restrictions associated with real-money gambling (RMG) are not present in Social Casino.
Finally, we believe that while Social Casino has really exploded over the past few years (double-digit growth YoY), there is a shocking lack of innovation and new mechanics. The category is overloaded with 'me too' games, the same old Blackjack, Poker and Slots again and again. This was fine for the first generation of developers who created the category, but here at Asylum Labs we think gamers will quickly want more variety.
Innovation & Disruption & Social 2.0
We knew if we were going to make games in this genre, we had to be disruptive. We wouldn't have the marketing budget to compete with the 'big guys' so we wanted the products themselves to be pretty radical and different. We then refined our strategy to look at popular mobile app trends in general (like chat, social networks, dating etc.) to develop games that really deliver on the promise of Social connections. If you look at current Social Casino products, they really are not very social; they are distributed over social networks sure, but how much actual person-to-person interaction can you do? All of our games have rich, interesting and meaningful interactions between players in real-time. We call this 'Social 2.0' because it's critical to our vision for where the products are headed. We want to capture that feeling of the family gathered around a board-game, or playing poker w/ your buddies, or cheering someone on at a craps table. To facilitate this goal, we have built a robust server-side platform called ArcLight. ArcLight is a fast, redundant, client-agnostic, node.js based suite of technologies for the delivery of mobile games. (You can read more about ArcLight here.)
Wild Party Bingo
Most recently, we just launched our first real product, Wild Party Bingo. WPB takes a fresh approach to the classic, by adding Teams and PowerUps. With Teams, you can play with friends (or make new ones!) and decide to help or hinder others. PowerUps offer an interesting way to introduce strategy and variety into the game. We're quite excited since WPB is our chance to really show our vision for the genre, and what we are about as a studio. Since we're live and the game is free, feel free to come play!
Santa Cruz
Back in the 90s, I ran another game company here called Osiris Studios (we were in the Cooper House). I also grew-up in Santa Cruz, and while I have moved away, I keep coming back. Larry Holland, our CCO, is a transplant from Marin, but lives downtown and loves it. From a business perspective, I think it offers a great work-life balance. Many potential hires get excited when we tell them where we are located. The idea of living here in Santa Cruz and NOT driving 17 makes many people very happy!  We believe in the dream of Silicon Beach and towards that end, we will be organizing a meetup for Santa Cruz video game developers to help build the community.
###
Tagged Asylum Labs, game developers, gaming