Featured
You Don't Have to Work at Goldman Sachs. I Promise.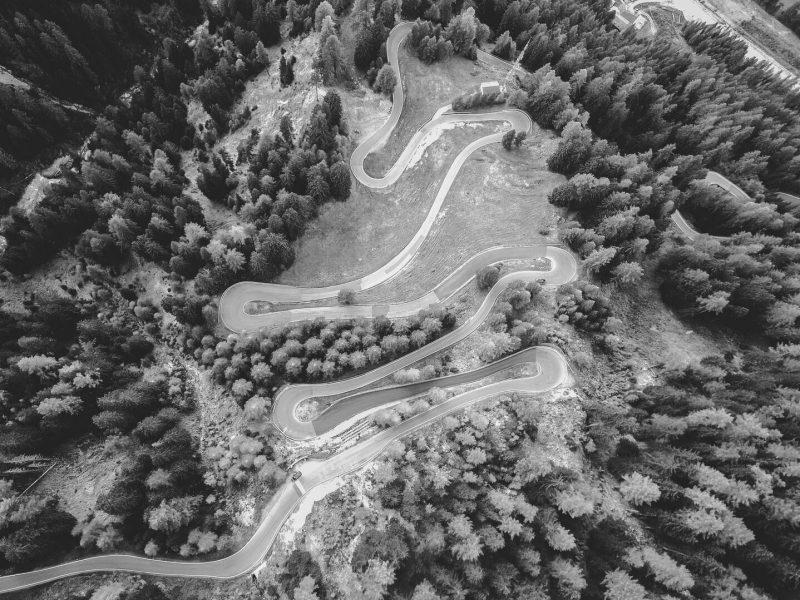 By Marc Randolph
Co-founder and first CEO of Netflix
May 19, 2021 — Santa Cruz, CA
A few years ago, as I was finishing That Will Never Work, my book about starting Netflix, I sent a draft to my eldest son, Logan. He appears a lot in its pages, growing from a kindergartner eating fluffernutters at the kitchen table to a young man in a brand-new blazer, accompanying me and Reed Hastings to New York for the Netflix I.P.O. I thought he'd be interested to see his role in the story. And since he's a young entrepreneur now, I wanted to get his take on some of the lessons I tried to embed within the narrative.
A few days later, I got an e-mail back. He loved the book, he said, and he loved the lessons. But one thing I wish you would have spent more time on, he wrote, was the meandering path you took to entrepreneurship. People my age are pressured to focus early, to decide on a path for their life. We need permission to start an idea, not go to Goldman Sachs. You need to share more about your journey so we don't feel bad about that decision.
Logan's right. And I would have loved to have given the full narrative of how I ended up turning a geology degree into a three-decade career in tech. Maybe I would have done it if the book hadn't been so tightly focused on Netflix, and if I'd had another hundred pages to work with.
Well, maybe two hundred.
Continue reading here: https://marcrandolph.com/you-dont-have-to-work-at-goldman-sachs-i-promise/
###
Tagged Marc Randolph