Companies
October 2 tech meetup: Drako, Modarri, Marc Randolph, Joby, Onewheel, Mayor Martine Watkins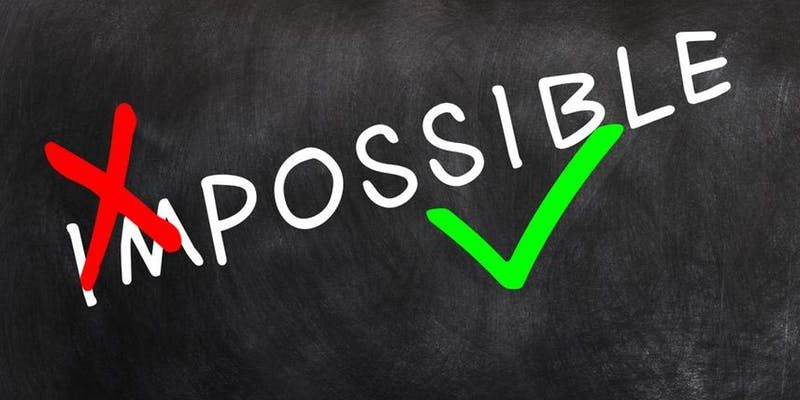 (Contributed)
September 17, 2019 — Santa Cruz, CA
The Impossible…Possible: Drako, Modarri, Marc Randolph, Joby, Onewheel, Mayor Martine Watkins
See the hottest new hardware that will hit market in 2020 or sooner. Hear from entrepreneurs who have made impossible dreams…possible. Starting with Mark Randolph, co-founder of Netflix and board member of Looker, with his new book "That Will Never Work": the story behind Netflix
The Impossible…Possible: Drako, Modarri, Marc Randolph, Joby, Onewheel, Mayor Martine Watkins
Wed, October 2, 2019, 6-8:30pm
Dream Inn, Santa Cruz
Purchase tickets here.
Speakers include
Mayor Martine Watkins: overview of the key issues in Santa Cruz. She will also announce & present the 2019 Hometown Hero Award.
Mark Randolph: his book "That Will Never Work" the story behind Netflix
Drako Motors / Shiv Sikand: the $1.2M supercar is the evolution of automobiles
Joby Aviation: the sky is not the limit. Speaker to be announced soon.
Onewheel: a skateboard with only one wheel? Possible!
Thoughtfull Toys by Modarri / David Silverglate: a car for $1.2M out of your price range? Modarri has the car for you.
Schedule
5:30: Drako car on display
6:00: Networking, food, live music by Cruz Control
7:00: Welcome & Announcements; award to the 2019 Hometown Hero
7:10: Community Presentation: Mayor Martine Watkins
7:25: Fireside Chat with Mark Randolph "That Will Never Work"
7:45: Shiv Sikand / Drako Motors
7:50: Joby Aviation
7:55: David Silverglate / Thoughtfull Toys
8:00: Onewheel
###
Tagged Joby Aviation, Marc Randolph, Onewheel, Santa Cruz New Tech Meetup, Thoughtfull Toys