Companies
SVBJ: Jane Tech found a clear sweet spot amid the pandemic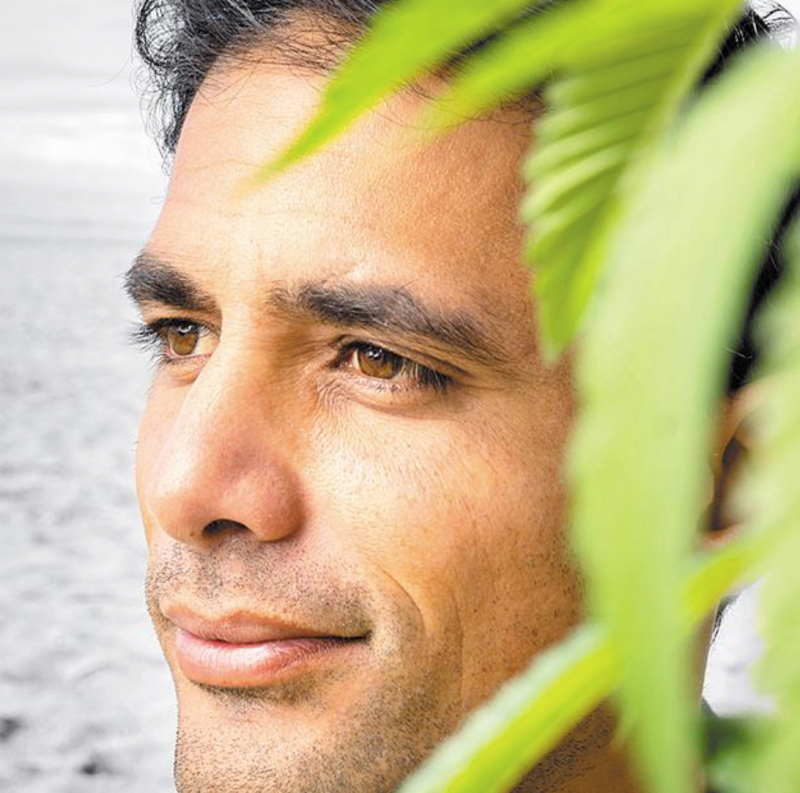 By Ryan Fernandez
Silicon Valley Business Journal
(Photo: Socrates Rosenfeld is the CEO at Jane Technologies, which built an e-commerce platform to connect customers to peer-reviewed products for cannabis businesses. The pandemic spurred growth in the cannabis industry and Jane Technologies has grown with it. Credit: Tomas Ovalle)
From illegal drug to essential business: As a business-to-business service for cannabis businesses, Jane Technologies found a clear sweet spot amid the pandemic
The Covid-19 pandemic was a big challenge for many businesses. For Jane Technologies, though, it offered a huge opportunity.
The Santa Cruz-based firm runs an online marketplace where consumers can shop for cannabis products, including marijuana buds and cigarettes and edibles. The company was already growing, but got a boost from state rules intended to contain the coronavirus. Those regulations forced the closure of many stores and businesses, and state health officials urged people to stay home. But they allowed cannabis dispensaries to remain open as essential businesses.
"That was the accelerant for us," Socrates Rosenfeld, Jane's CEO and co-founder, told the Business Journal. "You have the pandemic and cannabis being deemed essential. You have more and more people wanting to stay safe and order online. And you have sellers of cannabis that needed a solution that could provide the automation that Jane provides."
The impact of the crisis on Jane can be seen in dollars and cents. From the time the company launched its marketplace in 2017 until the end of 2019, about $100 million worth of products were sold through it total. By the end of last year, that amount had reached $2 billion.
Continue reading here: https://www.bizjournals.com/sanjose/news/2021/03/26/sbbm-swot-jane-santa-cruz-socrates-rosenfeld.html
#
Tagged Cannabis, Jane Technologies, Socrates Rosenfeld