Companies
SellHound Announces New CTO, CMO, Board Members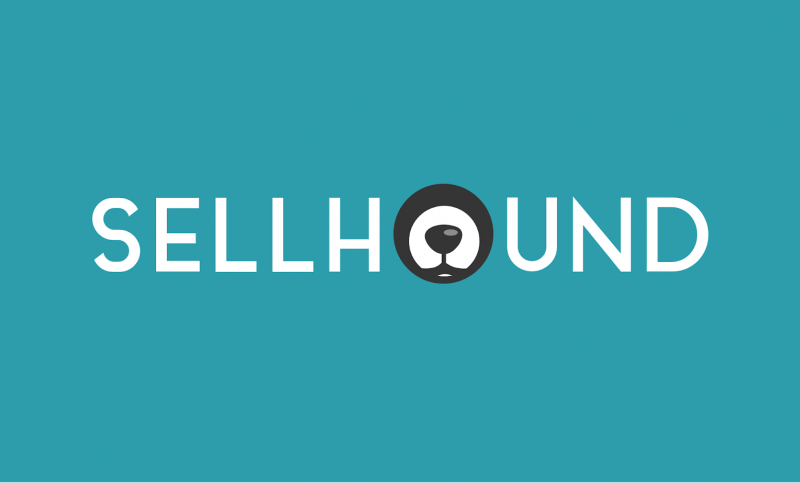 By Sara Isenberg
Founder, Publisher, Editor-in-chief, Santa Cruz Tech Beat
October 29, 2020 — Santa Cruz, CA
SellHound has announced that Keith Lauver has joined the company as CMO (Chief Marketing Officer). Lauver is an experienced entrepreneur who has launched and sold 3 companies, using his background in technology to create, market and sell products ranging from a mobile app to all-natural dry-aged Angus beef from his home state of Montana.
"I'm not a typical marketer," says Lauver. "I cut my teeth as a programmer, so I look at story-telling and communication as both a science and an art."
When asked why he decided to join SellHound, Lauver replied:
"Our mission is wonderful! SellHound rescues perfectly-good clothing often headed to landfills, while refreshing the wardrobes of both sellers and buyers. Just because we've personally grown tired of wearing something doesn't mean we should now discard it. SellHound makes it easier to keep fashion items in circulation, and helps resellers make more money. Our planet and our people are better!"
SellHound has also announced that the company has hired Markus Fromherz as interim CTO (Chief Technical Officer). According to his LinkedIn profile, Fromherz's experience "includes over twenty years of corporate R&D, over ten years of angel investing, and many years of mentoring innovators and entrepreneurs."
In August, SellHound raised additional funding, including from Blue Shift Partners, Sandhill Angels, Frontier Angels, Ridgecrest Investments, and Slingshot. The funding will be used to continue product development and to reach more users.
Two new members of SellHound's Board of Directors are Frank Gerber, Managing Partner at Blueshift Partners, and Amos Ben-Meir, Investor & Board Director at Sand Hill Angels.
"We're exceptionally honored to have the supportive new Board and team that see our vision and are behind us on our growth journey. We look forward to advancing our technology over the next few months and really bringing our product alive," says SellHound CEO and cofounder, Suzanne Wouk.
SellHound is a "profit-sniffing selling partner" that needs just a few photos of any used fashion item to fetch the best keywords and descriptions so items sell for a better price, faster. SellHound's patented technology hunts through the largest database of successful listings — using artificial intelligence, image recognition, and machine learning — and returns a ready-to-post optimized listing.
SellHound helps address excessive textile waste that impacts climate change from decomposing fabric in landfills by providing sellers the ability to recirculate fashion items back into use while making money.
###
Tagged SellHound