Companies
Killing Death Piles with SellHound CEO Suzanne Wouk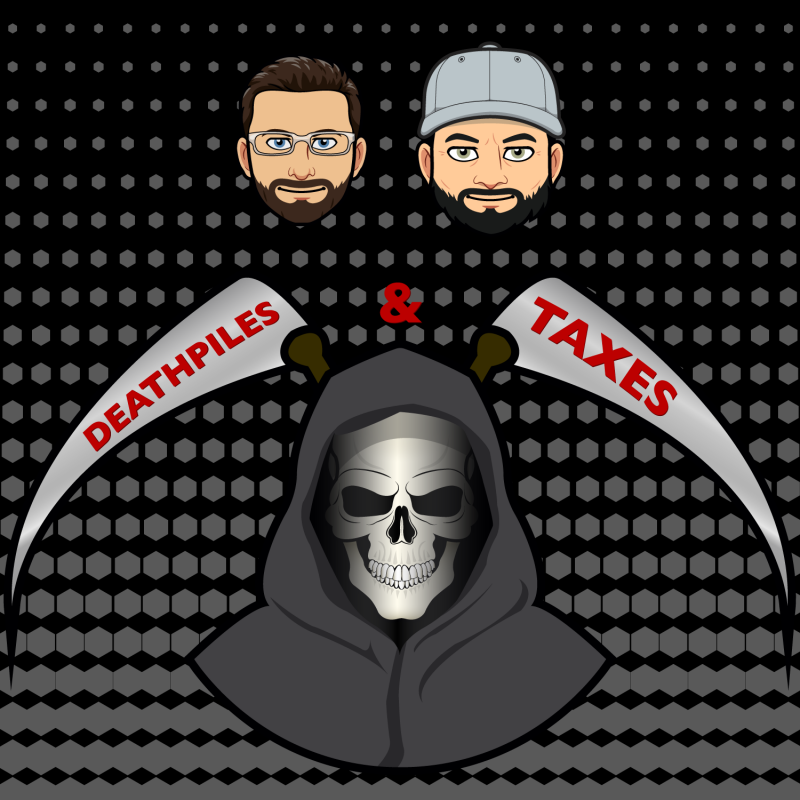 By Sarah Vickers-Webb
Production & Editorial Assistant
Santa Cruz Tech Beat
March 5, 2020 — Santa Cruz, CA
(Image source: Deathpiles & Taxes)
You may have heard of Sellhound, Santa Cruz's sustainability-driven search comparison engine for resellers.
But do you know CEO Suzanne Wouk? If not, it's time to find out more.
Last week's episode of e-commerce and tax podcast Deathpiles and Taxes features an in-depth interview with Wouk, covering everything from her introduction to reselling used items in Israel, to her experience acting with Gene Simmons, to how to get started with Sellhound, and why she loves Santa Cruz thrift stores.
"For me, going to the thrift store is my yoga… there's something about looking at the things that people give away that gets me in a creative place"
###
Tagged SellHound