Companies
SellHound receives more angel funding from two distinguished Silicon Valley investment groups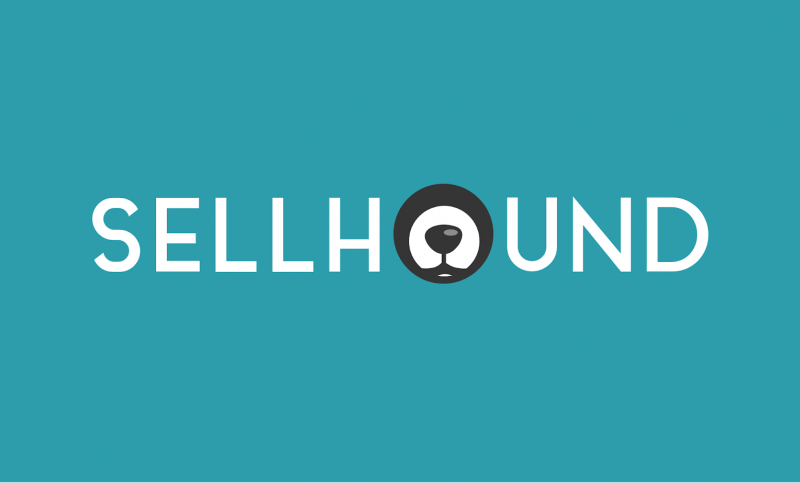 (Contributed)
October 3, 2018 — Santa Cruz, CA
SellHound Inc, a fast growing Santa Cruz startup looking to make selling online as easy as buying, has just received two more angel investments from distinguished Silicon Valley investment groups Portfolia and Sand Hill Angels.
Portfolia is a women led investment group that focuses on investing in the technology they want to see in the world as well as empowering women to use their financial capital to drive change, with a goal of mobilizing 100,000 women investors and funneling over $1 billion into startups that women care about by 2022.
"It is our investment philosophy to focus on cutting-edge opportunities in high-growth potential segments where women make markets," says Portfolia co-founder and CEO Trish Costello. "We were pleased to invest in Sellhound. Data shows that women typically influence 83% of household purchase decisions — when you look at rising re-commerce demand, a comprehensive reselling platform and you add to it a community of women greenlighting a company they believe in, the increased opportunity for returns is powerful."
Geoff Dillon, President & Co-Founder of SellHound says, "I just love the way Portfolia has differentiated itself from typical funding sources by the extent they engage their limited partners, while mobilizing and empowering savvy female investors that truly impact a company's ability to enhance exit valuations within shortened timeframes."
Sand Hill Angels is a distinguished and seasoned group of Silicon Valley angel investors passionate about helping entrepreneurs get to the next level. What makes the group unique is the collective experience of its members building and scaling deep technology companies.
"We are excited for SellHound's prospects. The company's service promises to solve a substantial pain point in a large market by significantly simplifying the process of selling secondhand items across multiple online markets. Longer term, SellHound's breakthrough object recognition technology has the potential to become a platform that brings real-world objects and data together at massive scale, with numerous applications for people and organizations with financial, safety, and sustainability objectives," says Markus Fromherz of Sand Hill Angels.
Suzanne Wouk, CEO & Co-Founder of SellHound says, "Sand Hill Angels represents smart money for us and we are thrilled to partner with them and share our future vision to disrupt resale and enhance the circular economy through technology."
For more information visit SellHound.com or email Geoff@SellHound.com for investment information.
###
Tagged SellHound