Companies
Looker: How to Keep a Distributed Workforce Engaged with Your Data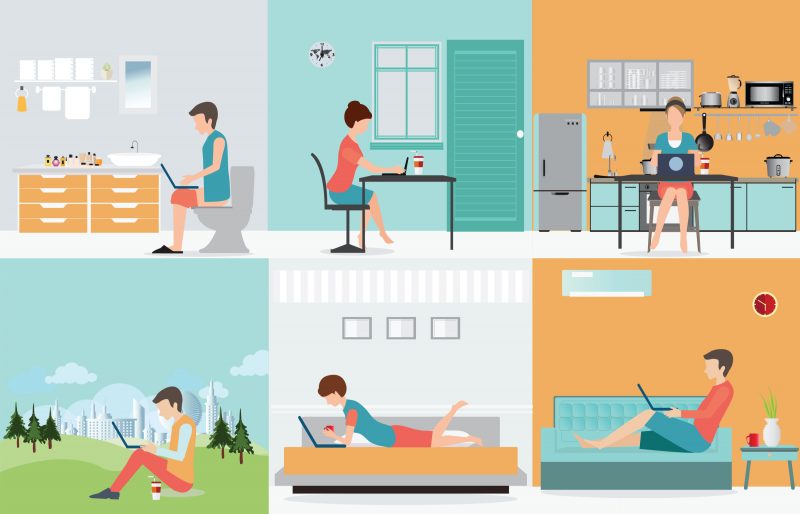 Jill Hardy
Content Strategist, Customer Marketing at Looker
May 5, 2020 — Santa Cruz, CA
As companies shift to a distributed workforce, finding new engagement strategies can be crucial
In a distributed workforce model, there are zero communication shortcuts.
Every method you're now using to communicate digitally requires a carefully curated approach to engage with the faces on the other side of your screen. In the past two months, nearly every company with the capability has pivoted to an almost entirely distributed workforce. That means the next step is figuring out which engagement strategies will stick.
Rest assured, Looker has been experimenting and asking ourselves a few timely questions:
As a data leader in your company, how will you navigate this new landscape as you help and manage the people who interact with your data?
How can you best keep teams up to date with the state of your data?
What if they need help with something data-related, but they can no longer stop by your desk to ask you a question?
Keep reading to find answers to these questions and to grab ideas for how you can adapt to this new distributed workforce model.
Continue reading here: https://looker.com/blog/distributed-workforce
###
Tagged Looker