Companies
Parent Resource: Learning to code online with Code Naturally during Shelter at Home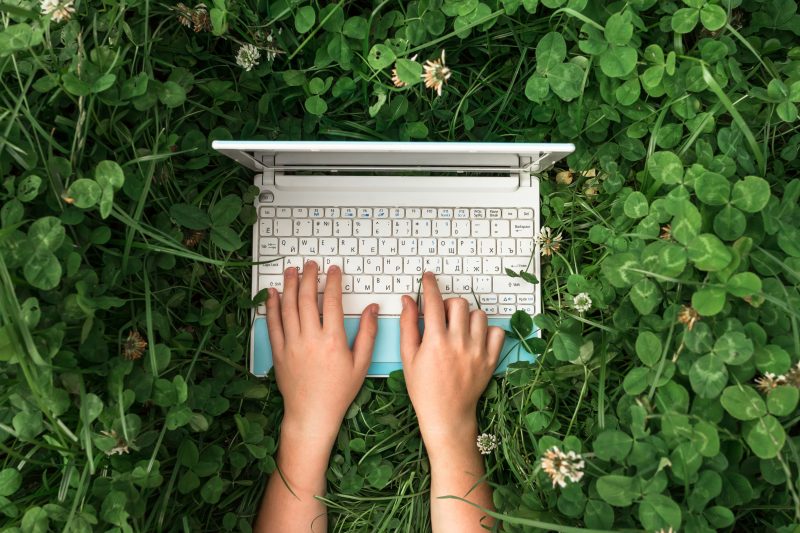 (Contributed)
March 19, 2020 — Santa Cruz, CA
Coding education company offers online live classes and resources
Due to the circumstances we're facing, Code Naturally is moving all of it's classes online. These classes are in place of the classes we were supposed to teach at schools across the county from Pajaro Valley to Scotts Valley. All students that use Code Naturally in the classroom with their teachers are also welcome to these online classes. We'll work with their teachers to see how we can best support them during these new measures.
We'll  be opening these classes as well as providing licenses for all students and parents that want to learn during this period until further notice. We understand how tough it must be for families to adjust schedules and figure out remote programs that are appropriate and serve their kids. We want to do our part to promote community, learning, and coding for all students. You can also find video lessons on our website as well as a form to request an account for yourself or for your student. Below are the resources and how to access them.
Live Classes:
Live classes will take place every Tuesday and Thursday from 2:30 PM – 4:00 PM. If you'd like to provide input for additional times, feel free to fill out our parent survey by clicking here.
We'll be sending out the video stream link via e-mail. It can also be found at codenaturally.com – click here for tomorrow's live stream which starts at 2:30 PM.
Tuesday Class: We'll be covering advanced topics such as game design and interaction on Tuesdays. This is the perfect class to attend for more advanced students.
Thursday Class: We'll be covering the basics. If you're new to coding or coding with Code Naturally this class is perfect for you.
Students are welcome to attend both classes. If they have questions, they can submit them during the livestream or beforehand by clicking here. 
Class format: We'll have a lecture for about an hour and will move on to questions for the last 30 minutes of each session.
Online Resources:
We're putting together  a library of videos to guide your student on their way from going from a coding noobie to a coding pro. You can click here to find our resources. We'll do our best to upload new videos every week. All of our livestream will also be uploaded here.
Click here to check out resources
If your student doesn't have an account or if you'd like an account to code along with your child, click here and we'll get you account details within 24 hours.
If you'd like to donate to support our team, you can do so by clicking here.
If there's anything you think that we can do to help you teach your child to code while they're home, let us know. If you have ideas for creating community amongst students or parents, please let us know. Our goal is to ensure that students continue to feel creative, have an opportunity to share what they've created, and communicate with their peers and educators.
###
Originally published here: https://codenaturally.com/code-online-shelter-at-home/
###
Tagged Code Naturally, Shelter at home