Companies
Google completes Looker acquisition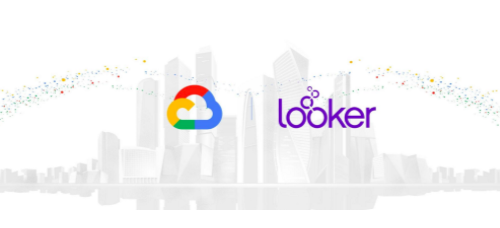 Feb 12, 2020 — Santa Cruz, CA
(Image source: Looker)
Today, Google Cloud announced the completion of its acquisition of Looker — a historic day that begins an exciting journey for Looker, our employees, customers and partners.
We are extremely proud to join Google Cloud following a successful four-year partnership where we got to deeply understand the cultural similarities and technology synergies between the two companies. Joining Google Cloud provides us better reach, strengthens our resources, and brings together some of the best minds in both analytics and cloud infrastructure to build an exciting path forward for our customers and partners. The mission that we undertook seven years ago as Looker takes a significant step forward beginning today.
I want to reinforce our longstanding commitment to multi-cloud and serving our customers and partners with the best support and resources available. Looker customers will continue to have the freedom to choose from any cloud data management system like Amazon Redshift, Azure SQL, Snowflake, Oracle, Microsoft SQL Server, Teradata and more. Looker partners can expect to continue to work with us as they have before. Finally, we expect that our award-winning support team will not only continue delivering an exceptional chat support experience, but will also be bolstered by the additional resources and global presence of the Google Cloud team.
Over the coming months we will share more details about our product integration plans and roadmap. I would like to thank all of our 2,000+ customers and over 160 global partners for their support over the years and look forward to sharing the exciting work we have ahead.
###
Originally published here: https://looker.com/blog/google-closes-looker-acquisition
###
Tagged Google, Google Cloud, Looker