Events
Second Wave of !!Con West Tickets to be Released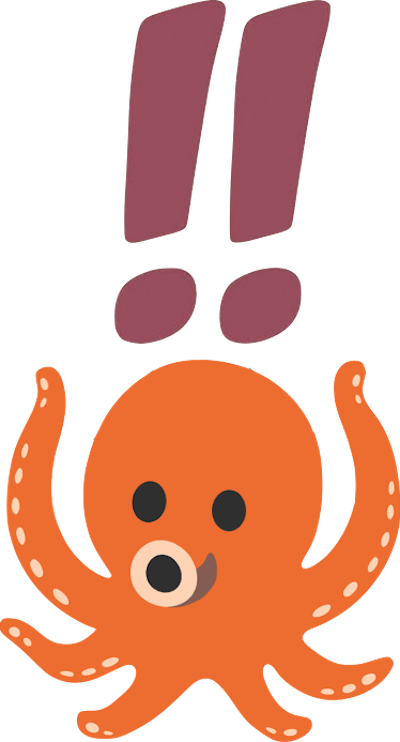 By Lindsey Kuper
Assistant Professor, Computer Science and Engineering, UCSC
January 21, 2020 — Santa Cruz, CA
Dear friends,
!!Con (pronounced "bang bang con") West is a two-day conference of ten-minute lightning talks about the joy, excitement, and surprise of computing, and the west-coast successor to !!Con, which I co-founded with a group of friends in 2014. We organized the inaugural !!Con West conference here in Santa Cruz last year (UC Santa Cruz Magazine published a nice article about it), and I'm delighted to announce that, thanks in part to generous financial and logistical support from the Baskin School of Engineering and the Computer Science and Engineering department, !!Con West will return to Santa Cruz on the weekend of Saturday, February 29th and Sunday, March 1st with a stellar lineup of 28 speakers!
On behalf of the !!Con West organizing team, I would like to personally invite you to join us for !!Con West 2020. Our second (and final!) batch of tickets will go on sale on our Eventbrite page starting on Thursday 1/23 at 10am. Our first batch of tickets has already sold out, so if you'd like to attend the conference, be sure not to miss this second batch!
We aim to be a radically affordable conference: we offer tickets on a "pay-what-you-want" basis, and you can pay as little as $1. (Last year, attendees paid anywhere between $1 and $256.) For a two-day conference that includes meals, it's a very good deal! 100% of ticket sales go towards costs of running the event, and none of the organizers are compensated in any way for our work organizing !!Con West.
On a personal note, organizing !!Con over the last several years has been one of the most rewarding experiences of my career. I find it hard to put the !!Con experience into words — but here's what some of last year's speakers said about !!Con West 2019 (emphasis mine):
"#bangbangconwest is the most delightful, diverse, and inclusive conference I've ever been to! (Plus I learned more in two days than I think I have in the prior two years)" — Eric Weinstein
"Shout out to the organizers of #bangbangconwest @bangbangconwest — this model of conferencing is particularly inclusive and thoughtful. You all modeled a world I would like to always live in" — Laila Shereen Sakr
"Thank you #bangbangconwest for renewing my faith in the existence of a fun, friendly, inclusive, and interesting computing culture" — Eric Fischer
If that sounds like an event you'd like to see, I hope you'll join us for !!Con West 2020!
Best,
Lindsey Kuper
Assistant Professor, Computer Science and Engineering, UC Santa Cruz
###
Tagged Baskin School of Engineering, UCSC, video