Events
UCSC Undergraduate Joins the TEDx Stage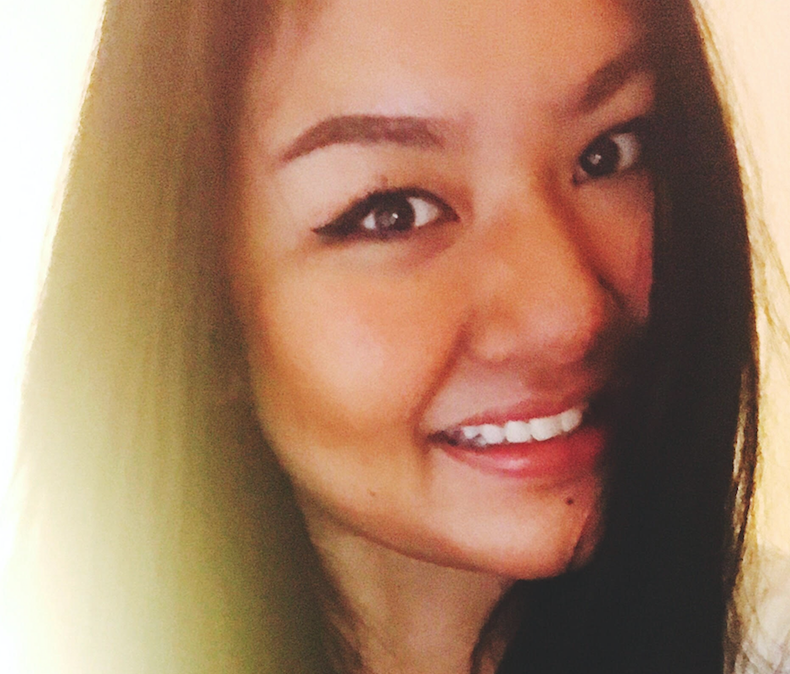 (Contributed)
April 6, 2017 — Santa Cruz, CA
(Photo above: UCSC student Regine De Guzman. Contributed)
UCSC undergraduate, Regine De Guzman, has been chosen to speak at TEDxLosGatosHighSchool on April 15, 2017. She will talk about gender inequality in technology and how the next generation of young women can be the solution.
This is the third consecutive year Los Gatos High School has hosted a TEDx event, with past speakers ranging from Stanford professors to technology professionals across Silicon Valley. As the only collegiate speaker for the 2017 event, Regine will share the stage with other experts and professionals from the Bay Area. Her TED talk will discuss the current standing of gender inequality in technology and how the next generation of young women can be the next solution.
Growing up in Long Beach, CA, Regine explored technology by tinkering with computers and developing web sites for her love for the ocean. However, she did not come from a technology household. Her father was a fisherman and handyman while her mother was a restaurant assistant manager, who provided her the support to pursue science. Through her grade school education, she contributed her time to science youth education and non-profit organizations. Her involvement with these institutions earned her the President's Volunteer Service Award from the U.S. White House and recognition from the U.S. House of Representatives.
As a 19 year old computer engineering student, Regine is an advocate for young girls to explore STEM fields, including computer science and engineering. She currently volunteers with the San Jose Public Library and Girls Who Code as a computer science instructor. Her curriculum focuses on women technology leaders, computer science fundamentals, and industry tools such as User Interface Design and Agile Software Development. In addition, Regine enjoys helping her students with the college application process, finding local internships and scholarships, and sharing the struggles of being a girl in tech.
"Growing up, I was enrolled into other tech classes where the teachers were always men, but Girls Who Code was different. Our mentor is Regine De Guzman, and she not only teaches us about coding, but she also studies herself. She is a great mentor, and has taught me that girls can be just as or more successful than men in fields like computer science." – Aarushi W., 7th Grade
Regine and her team of young female middle school and high school students are currently working on a life-saving bracelet, Emerlet, that allows its user to alert for help in a dangerous situation. They have collectively received $1,000 in grants and funding, with a prototype set to finish by May 2017.
More event and ticket information can be found at http://www.tedxlghs.com. Connect with Regine on  linkedIn.
###
If you wish to republish this article, please follow our Terms of Use.
###