Companies
Poly: Six Predictions for Collaboration in the Next Decade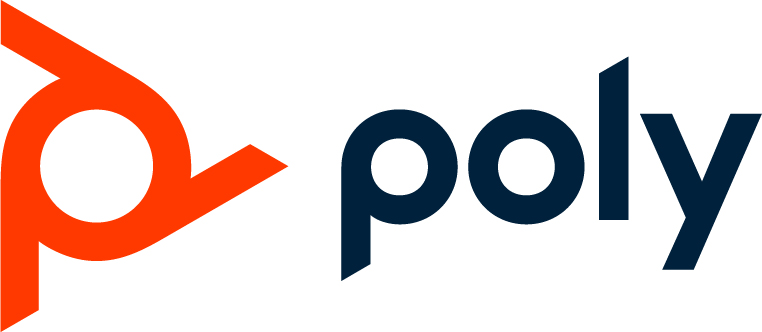 By David Danto
Director of UC Strategy and Research at Poly
January 15, 2020 — Santa Cruz, CA
Now that we're at the precipice of a new decade – my fourth in this industry – we have to look back in order to truly appreciate any look ahead.
I still have the toy football that one of the videoconferencing manufacturers gave away at a tradeshow in the 1990s.  In order to win it, you had to pick-up their device's remote control and successfully dial a videoconference call.  Think about that – video systems were so hard to use back then that they had to give away swag just to get you to try them.  A generation of enterprise professionals had correctly categorized videoconferencing as both difficult and unreliable.  That stigma stayed with collaboration technology for many years.  Whether it was needing to hire an army of AV or IT technicians to start enterprise meetings, or that next trend of over-the-top expensive "immersive" systems that minimized the user interface (and the capabilities), achieving high quality visual collaboration had always seemed to be just out of reach.
This last decade saw that perception begin to reverse.  The consumer trends of wireless internet everywhere and commonly found smart devices began to convince people that successful video calling was not that difficult to achieve.  Even though it was a bit of simplistic thinking at the time to assume large-scale, secure, centrally managed enterprises could have collaborative ecosystems as easy to use as something like FaceTime, the trend was unmistakable.  Every business professional began to believe it shouldn't be as hard or expensive as it was – and they were correct.
Taking these insights from past decades into account, let's focus our lens on the future and take a look at six trends I see shaping up to define the next decade of innovation in the collaboration space…
Continue reading here: https://blogs.poly.com/author/daviddanto
###
Tagged Plantronics, Poly