Companies
Poly CMO on rebranding one of Silicon Valley's oldest tech companies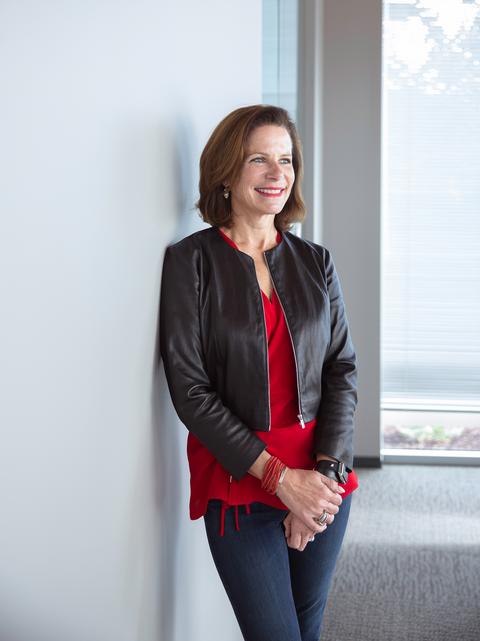 By Jennifer Elias
Silicon Valley Business Journal
April 4, 2019 — Santa Cruz, CA
(Photo above: Amy Barzdukas, executive vice president and chief marketing officer for Poly, is tasked with spearheading a new brand for a historic company. Source: SVBJ)
Santa Cruz has a big sense of loyalty around its homegrown brands. Was there any pushback or disagreements to get people on board to rebrand the city's most well-known tech company?
Last month, Plantronics Inc., Santa Cruz's largest business and one of Silicon Valley's oldest tech companies, announced that it would change its name to "Poly."
At the forefront of that change is Amy Barzdukas, executive vice president and chief marketing officer who joined the company in 2018 when the headset and IT tool-maker closed its $2 billion acquisition of San Jose-based Polycom. She had been with Polycom since 2015.
Plantronics, 57-year-old company with headquarters blocks from the beach, is famously known for making the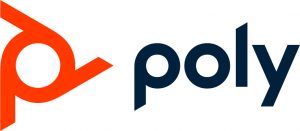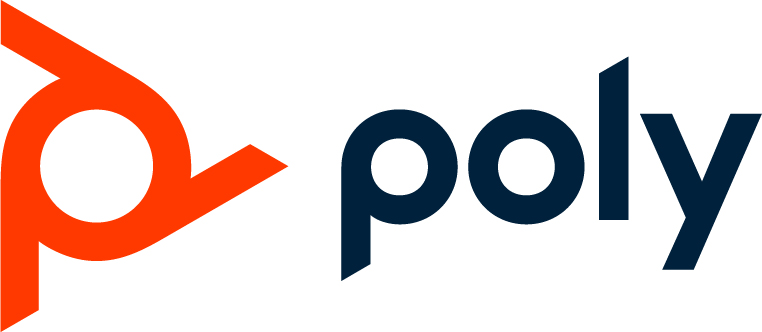 communication headsets used by the first men to walk on the moon, among other historic moments.
The combined companies employ 700 employees in the Silicon Valley region and 7,500 globally. Plantronics generated $856.9 million in revenue in fiscal year 2018, a 2.8 percent drop from 2017. But the company said it expects to eventually double its revenue with the integration of Polycom in coming years.
[Editor's note: Unfortunately, this article content is locked for those are are not SVBJ subscribers.]
Continue reading here: https://www.bizjournals.com/sanjose/news/2019/04/03/poly-plantronics-polycom-rebrand-amy-barzdukas-plt.html
###
Tagged Plantronics, Poly