Companies
Six Companies Demystify Tech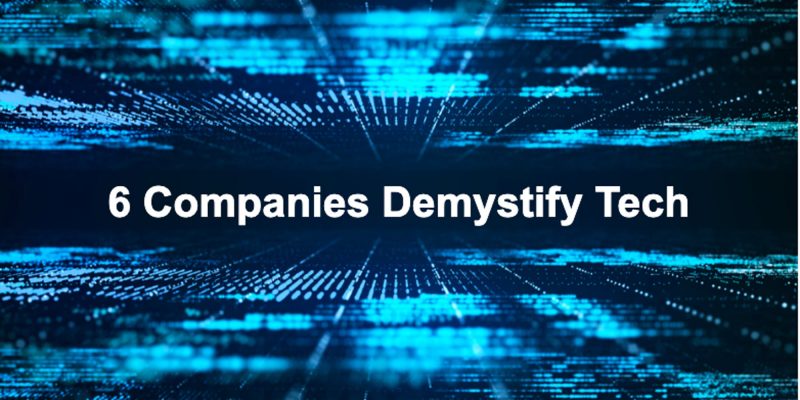 (Contributed)
October 22, 2019 — Santa Cruz, CA
On November 6, Santa Cruz Works New Tech Meetup presents:
Six Companies Demystify Tech
Wed, Nov 6, 2019, 6-8pm
Dream Inn Santa Cruz, 175 West Cliff Drive, Santa Cruz, CA 95060
Get tickets here.
Presenters include:
InsightSPI / Doug Harr – will demystify the Cloud and Big Data.
Slack / Michael Lopp – will tell us why email is soooo yesterday.
#NotMe / LeBaron Meyer – will demystify how employees can safely report workplace misconduct they've witnessed or experienced, while giving employers the solution they need to create an accountable, safe, and thriving culture—for everyone.
Audible Magic / Jim McNeill: Automated Content Recognition (ACR) and how we play into the content protection space in working with major music and tv/film studio content owners and large social media platforms.
Five Microns / Leo Nguyen – Leo has a groundbreaking device for people who suffer from forms of tremors.
Blume Distillation / Tom Harvey – concerned about global warming? Blume has an immediate solution that has been adopted by Watsonville Public Transportation. Let's get onboard!
Carnot Compression / Todd Thompson – Carnot Compression puts water to work to compress air. Carnot provides customers with a sustainable, oil-free solution to lower the cost and carbon footprint of air compression.
Food, live music, and great vibes included! Get tickets here.
###
Tagged Santa Cruz New Tech Meetup