Companies
Here's one analyst's deep dive into the Plantronics & Polycom deal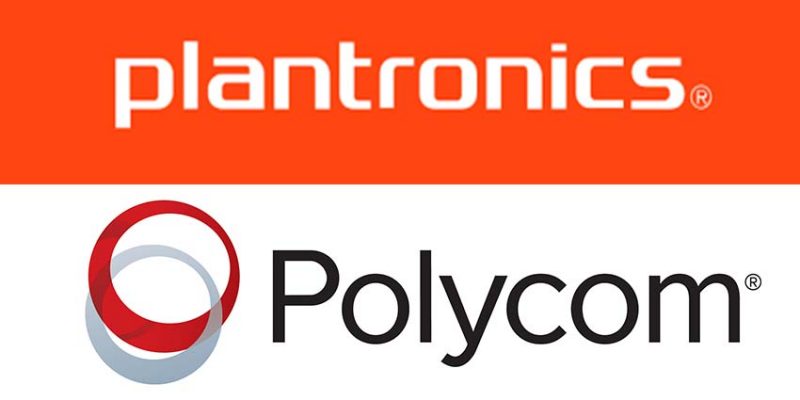 September 12, 2019 — Santa Cruz, CA
Plantronics: Leverage Is High, And A Dividend Cut Is Very Likely
Summary
The Polycom deal was financed with debt, which has significantly weakened Plantronics' balance sheet.
Aside from the financing method, the Polycom deal was a major strategic mistake for additional reasons.
Leverage is high, and free cash flow is estimated to remain limited over the next twelve months.
We believe that a dividend cut in the next quarters is very likely.
No Seeking Alpha article has been published about Plantronics (PLT) since July 2018, so we will dive into this company and its very weak balance sheet while also warning the dividend investors about the potential dividend cut in the next quarters.
Overview
According to its annual report, PLT is a designer, manufacturer, and marketer of integrated communications and collaboration solutions that span headsets, Open SIP desktop phones, audio and video conferencing, cloud management and analytics software solutions, and services. [Continue reading this section here: https://seekingalpha.com/article/4290700-plantronics-leverage-high-dividend-cut-likely]
The Polycom Deal
In July 2018, Plantronics completed the acquisition of Polycom for approximately $2.2 billion in stock and cash. Polycom's revenues were primarily tied to group video conferencing systems, while Plantronics' revenues were primarily tied to headsets both for enterprise use and for retail consumers. As a result, PLT became a global provider of open, standards-based UC&C endpoints for voice, video and content sharing solutions, as well as a comprehensive line of support and services for the workplace under the Polycom brand.
As a consequence of the acquisition of Polycom, PLT issued approximately 6.352 million shares of its common stock to Triangle Private Holdings II, LLC, an entity indirectly controlled by Siris Capital Group, LLC, equivalent to approximately 16% of its issued and outstanding shares, which has made Triangle PLT's largest single stockholder.
Additionally, PLT entered into a Stockholder Agreement with Triangle pursuant to which it appointed two individuals selected by Triangle to its board of directors.
The Negative Impact On The Balance Sheet
From a fundamental standpoint, PLT doubled its annual revenue thanks to the Polycom deal, as illustrated below:
Continue reading here: https://seekingalpha.com/article/4290700-plantronics-leverage-high-dividend-cut-likely
###
Tagged Plantronics, Poly