Companies
How Covid-19 is Redefining the Contact Center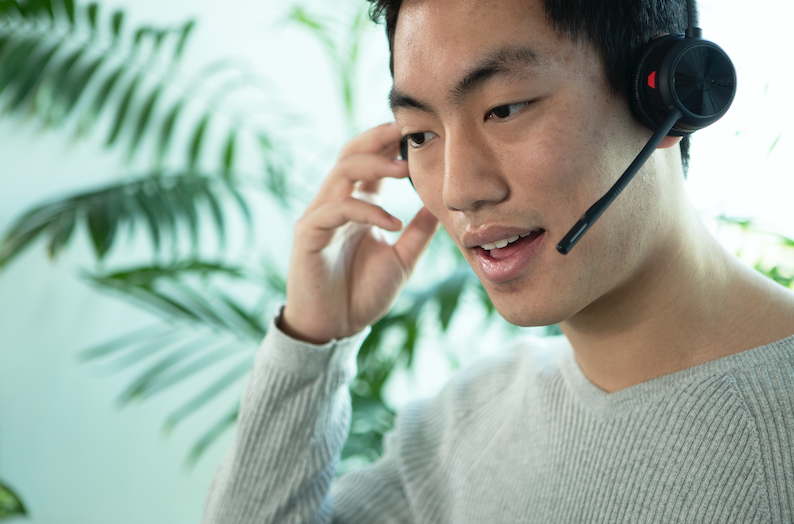 (Source: Poly blog)
August 18, 2020 — Santa Cruz, CA
For the majority of the year 2020, organizations have lost their ability to deliver in-person service to their customers. Meanwhile, customers endured increasingly complex scenarios requiring a high level of customer service. In case it was ever in question, this has been the year that call centers proved to be critical for doing business. Since the COVID-19 pandemic, the contact center has acted as a conduit enabling organizations to maintain communication with customers – and unsurprisingly, the quality of these interactions is more important than ever.
The intensified focus on customer experience means that service levels need to increase. Why? Many consumers are treating this time as a proving ground for companies – "who looked after me?" "Who stood by me?" It is well known that acquiring new customers is more costly than keeping existing ones, and with the upcoming years forecasted to be a difficult time for business, ensuring you retain your current customers should be at the heart of your approach.
TIME TO TAKE STOCK
Against a backdrop of unprecedented and unpredictable demand for call center services, organizations need to maintain and improve the customer experience while adapting to new platforms, working patterns (hybrid home and office working), and keeping their best employees.
Continue reading here: https://blogs.poly.com/how-covid-19-is-redefining-the-contact-center
###
Tagged Poly