Companies
Poly Studio is now certified by Zoom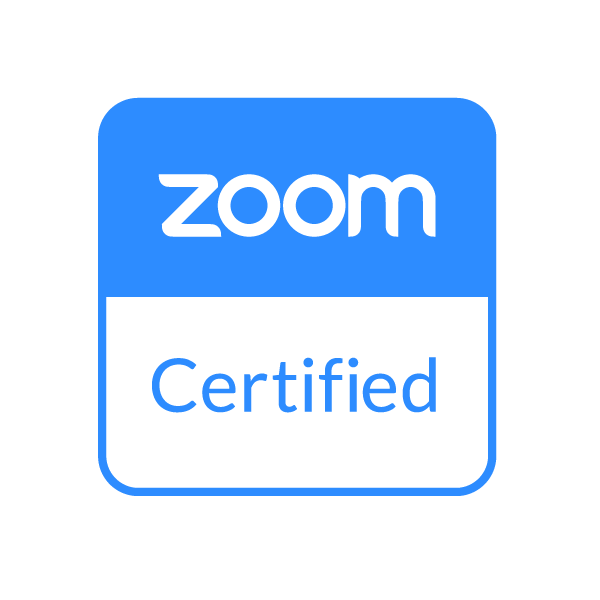 By Laura Marx
Poly
August 7, 2019 — Santa Cruz, CA
"Best of both worlds" is the phrase we hear a lot when people use Poly hardware with Zoom cloud-based video conferencing. Now, Zoom has certified Poly Studio, the premium USB video bar for huddle rooms, for Zoom Rooms! Poly Studio and Zoom Rooms have come together to create the highest quality voice and video in an easy-to-use package.
"Zoom is pleased to certify Poly's Studio solution to deliver an outstanding audio and video experience for Zoom customers in the huddle and small meeting rooms that is easy to use, deploy, and manage," said Oded Gal, head of product management for Zoom.
Zooming in on Huddle Rooms

Huddle rooms have grown exponentially more popular in recent years, to that point that meetings will represent almost 70% percent of all video conferencing room meetings by 2022, according to Frost and Sullivan analyst research. Poly and Zoom are laser-focused on bringing simplicity, ease of use, and incredible experiences to those huddle rooms.
Continue reading here: https://blogs.poly.com/poly-studio-is-now-certified-by-zoom
###
Tagged Plantronics, Poly