Companies
Plantronics Makes Security Audits and Updates for DECT Wireless Headsets Easy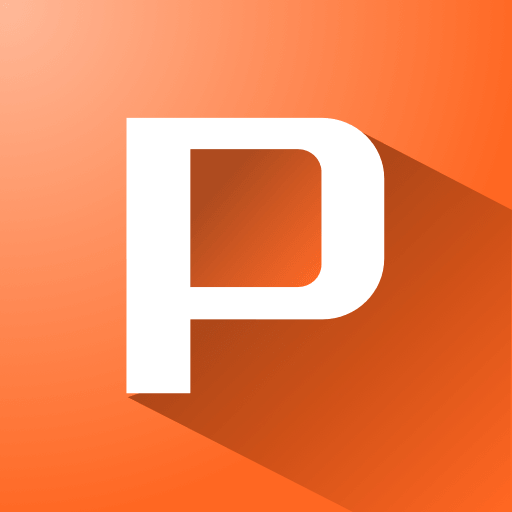 (Contributed)
December 3, 2015 — Santa Cruz, CA
Plantronics today announced a new capability that makes it simple for enterprise IT managers to audit and deploy security and compliance enhancements to DECT wireless headsets across an organization. This industry-first capability of Plantronics Manager Pro makes it fast and easy for IT and network security managers to ensure compliance with the latest DECT security firmware enhancements.
Instead of cumbersome, time-consuming processes that are typically involved, IT managers gain unprecedented simplicity, control and visibility of deployments with Plantronics Manager Pro, the company's cloud-based device management platform.
Now, enterprise IT managers can easily push the latest DECT security updates to the Plantronics Savi 700 and the Plantronics Savi 400 series headsets throughout an organization. At a glance, they can view and audit compliance with security policies for all USB headsets connected to a network. A dashboard monitors the status of firmware updates and overall deployment in real time.
The DECT firmware updating capability is the latest service developed through the company's leadership in applying industry security standards certification to help solve complex challenges for customers. A vendor like Plantronics can have equipment independently verified as meeting the latest security standards through the security certification program of the DECT Forum, an industry group focused on developing and improving DECT wireless technology. In November 2014, the Plantronics Savi 700 series, the Plantronics Savi 400 series and the Plantronics CS500 series were the first products in the headset market to be certified by the DECT Forum.
"Plantronics has always gone to great efforts to make sure our DECT products are secure and fully-compliant with the latest DECT standards," said Christopher Thompson, vice president, solutions marketing, Plantronics. "When we released the firmware update that provided an additional level of DECT security, we knew to offer our resellers and customers a simple way to deploy it. With Plantronics Manager Pro, IT and network security teams can quickly audit USB headsets from any vendor and remediate those that may not meet their company's security posture."  
Plantronics Manager Pro also expands IT managers' choices for deploying DECT firmware updates. Options include deploying firmware by user, by group or by scheduling updates for users to complete at designated times.
The recent v3.7 release of Plantronics Manager Pro℠, Plantronics Manager, and Plantronics Hub, continues to help meet the evolving needs of our customers. In addition to enhanced DECT security and simplified firmware deployment, the latest software solutions from Plantronics feature several enhancements, such as support for Mac and expanded hardware support that will make it even easier for IT departments to manage their Plantronics audio devices. Plantronics also continues to expand support for our partner ecosystem with the inclusion of integrated native support for Broadsoft UC One within the Plantronics Hub client.
###
Tagged Plantronics