Companies
Forbes AgTech Summit comes to Salinas in June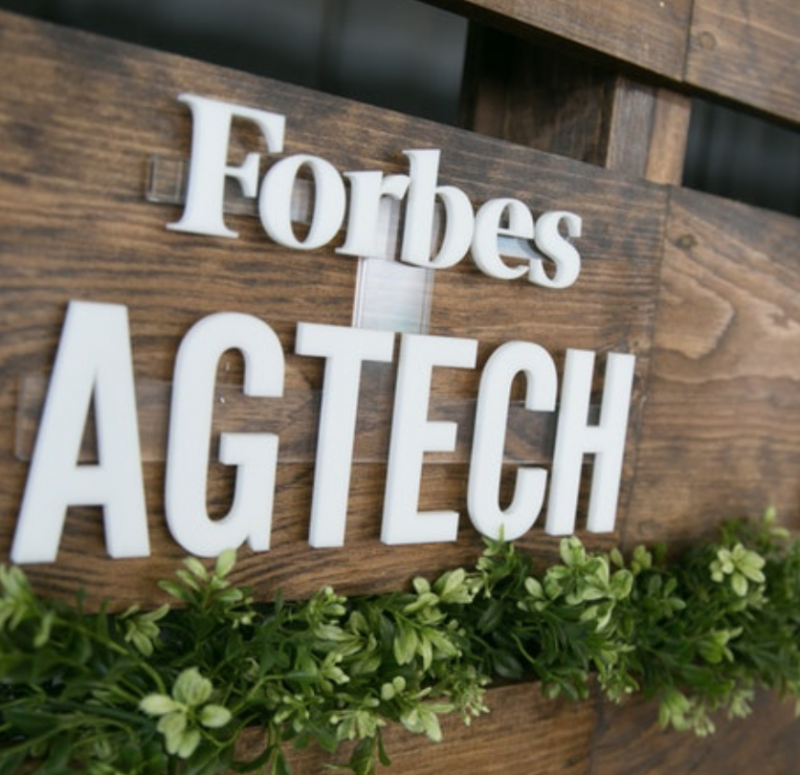 (Source: Forbes website)
April 30, 2019 — Salinas, CA
The 2019 Forbes AgTech Summit will bring together over 600 global agriculture leaders and entrepreneurs to tackle some of the world's most critical challenges.
Held once again under the big tents on historic Main Street Salinas — where the Silicon and Salinas Valleys meet — the Summit will foster lively debate and generate rich networking opportunities. You'll be introduced to the latest technology startups-to-watch within the global agricultural ecosystem, as we challenge minds to think bigger and bolder.
This Year's Theme: The Future of Food
Thanks to advancements in automation, blockchain, food safety, genetics and more, the food industry is undergoing rapid transformation. New innovations have revolutionized how food is grown, processed, and eaten; which presents today's agricultural workforce with a new set of opportunities and challenges. While what it will take to produce 70% more food by 2050 is still to be seen, one thing is for sure—these global advancements will be the driving force behind the future of food. Now in its fifth year, the 2019 Forbes AgTech Summit will convene the world's preeminent leaders in the space to showcase cutting-edge developments and build solutions to one of the world's most pressing concerns.
Speakers
Forbes AgTech Summit brings insights and innovation from the best in the field. From biotech to precision farming, to big data's role in feeding a planet of nine billion people, our prominent speakers will explore topics at the heart of technology, entrepreneurialism and agriculture.
Continue reading here: https://www.forbes.com/forbes-live/event/2019-agtech-summit/
###