Companies
82% Micro Business Summit returns on May 3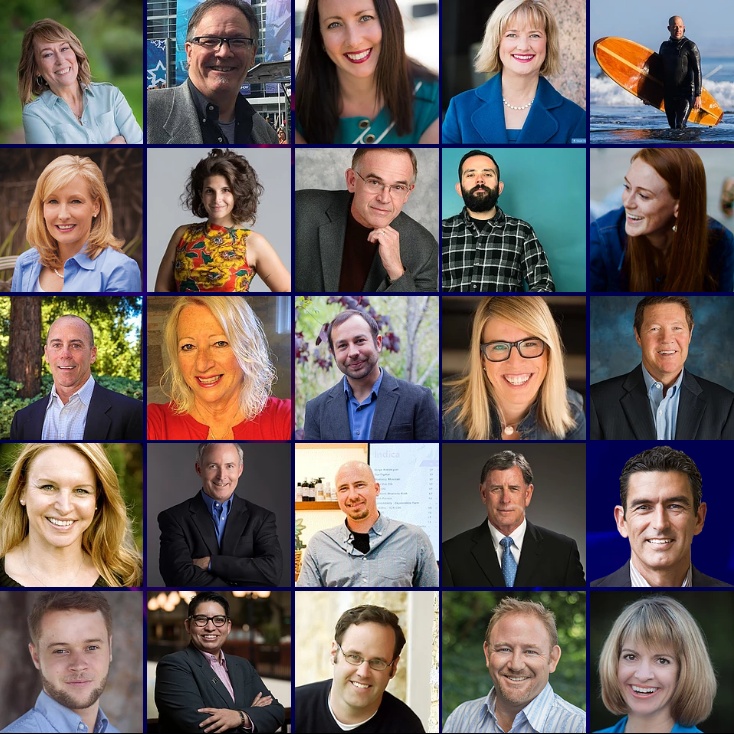 (Contributed)
April 9, 2019 — Santa Cruz, CA
The Santa Cruz County Office for Economic Development is pleased to announce the 4th Annual 82% Micro Business Summit to be held on May 3, 2019, at Cabrillo College
Open to 300 local small businesses and entrepreneurs, the 82% Micro Business Summit is the County's largest small business conference. For only $49, participants will be able to choose from a range of more than 40 dynamic speakers, with breakout seminars on marketing, managing cash flow, advertising, social media, website optimization, and more. The event includes an afternoon mixer with door prizes and complimentary breakfast and lunch.
82% of Santa Cruz County businesses have nine or fewer employees, classifying them as micro-entrepreneurs. The event will feature a keynote speaker and 20 education sessions to help micro-entrepreneurs navigate the marketplace to increase their exposure, grow their business and boost profitability. Tickets are already selling and the event will sell out!
"The 82% Micro Business Summit was a great experience and we left with ideas that we implemented and contacts that have become sales." — Doug Conrad, Owner, Capitola Wine Bar
The County, along with co-producers Andersen Media & Communications, SlingshotSV, and Santa Cruz County Small Business Development Center, wants to recognize the backbone of our local economy by holding an annual event that honors their spirit while giving them real-world tools to apply during day-to-day operations.
Learn more
Learn more about the speakers, schedule, and sponsors on the 82% Micro Business Summit website at microbusinesssummit.com or by following us on Facebook at facebook.com/82percent and Twitter at twitter.com/microbizsummit.
Registration and welcome ceremonies will be held in the Erica Schilling Forum – Building 450. View interactive Cabrillo College map here: cabrillo.edu/home/about/cmap. Parking is FREE in Lots A, B, F, G on Perimeter Road at Cabrillo College.
###
Tagged Cabrillo College, Central Coast SBDC, Santa Cruz County